Creator communities on primitives are new and vibrant spaces, where creators and collectors unite to share artistic endeavors, find inspiration, seek valuable feedback, and build lasting relationships. if you're seeking a community of fellow creatives to support and connect with, there are plenty of options available.
in this blog post, you'll learn about the various communities on primitives and how to join them.
the collector's circle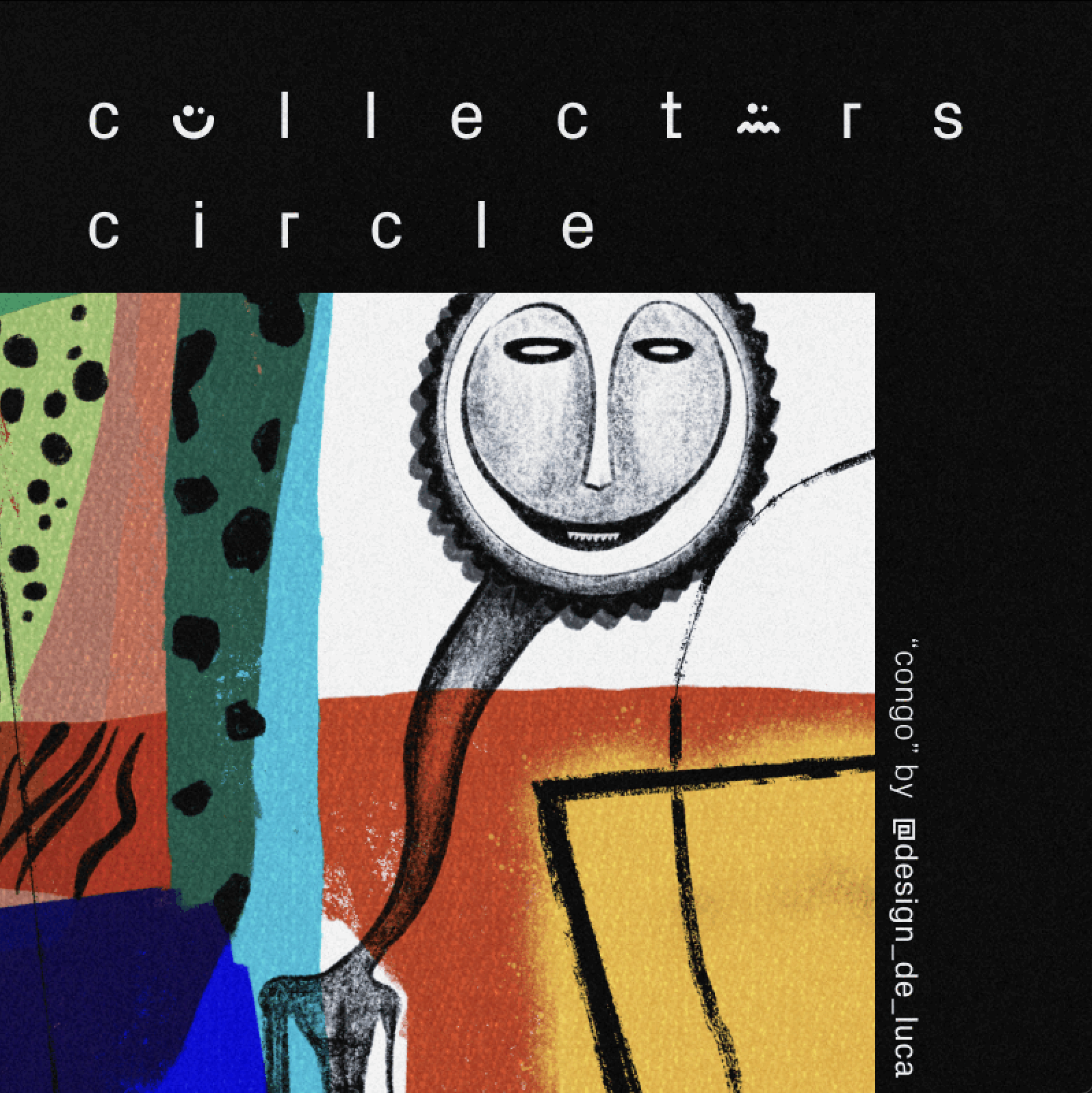 whether you're a creator seeking recognition for your creations or a collector craving a deeper connection with the work you love, the collector's circle is the spot for you. you'll have the opportunity to delve into the details of each other's craft, interact with a discerning community of like-minded individuals, and engage in conversations about your shared inspirations. this is also where we share exclusive updates about new trending creators on the platform.
claim this moment for access→ the collector's circle
photo club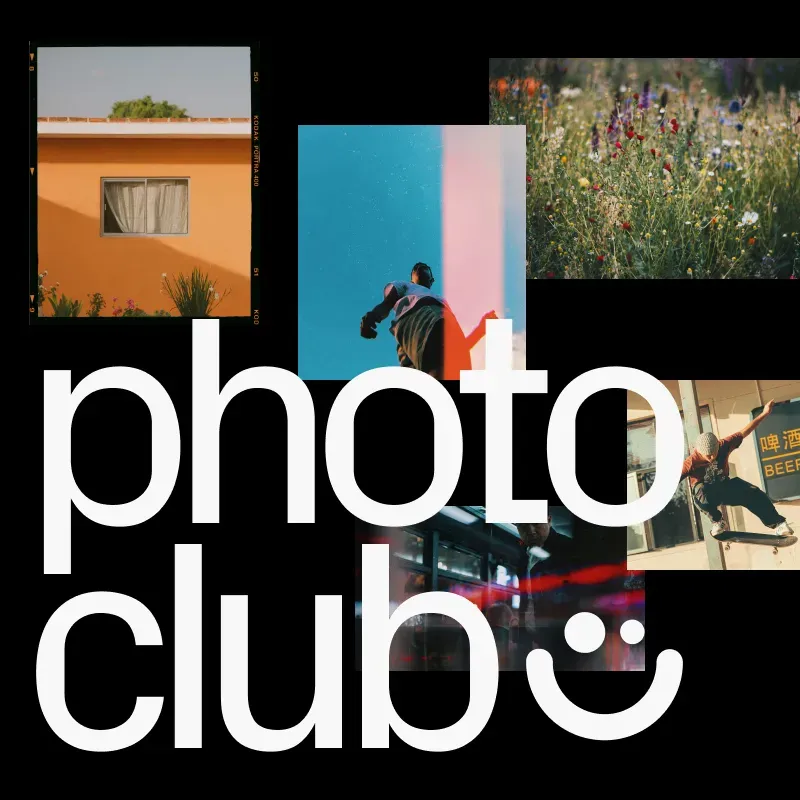 the photo club is for photographers, enthusiasts, and all those who appreciate the art of capturing special moments through a lens. immerse yourself in discussions that dive into the art of visual storytelling.
claim this moment for access→ photo club
fine art community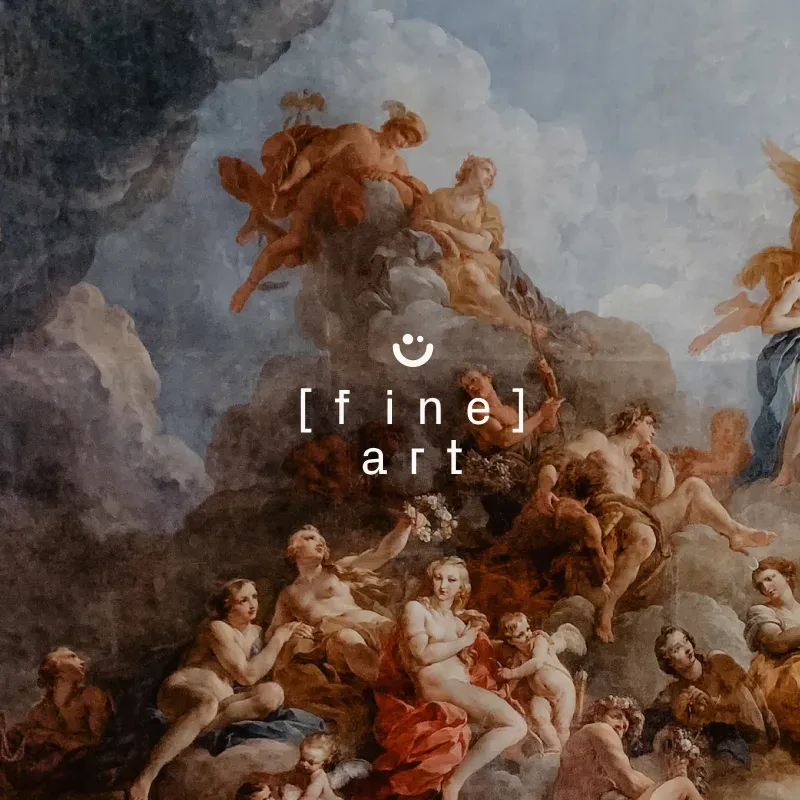 the fine arts community is a space where passion for diverse artistic mediums knows no bounds. this community is for individuals who yearn to share their enthusiasm for a multitude of artistic expressions. the fine arts community embraces an extensive tapestry of art forms from paintings to film.
claim this moment for access → fine art community
the design syndicate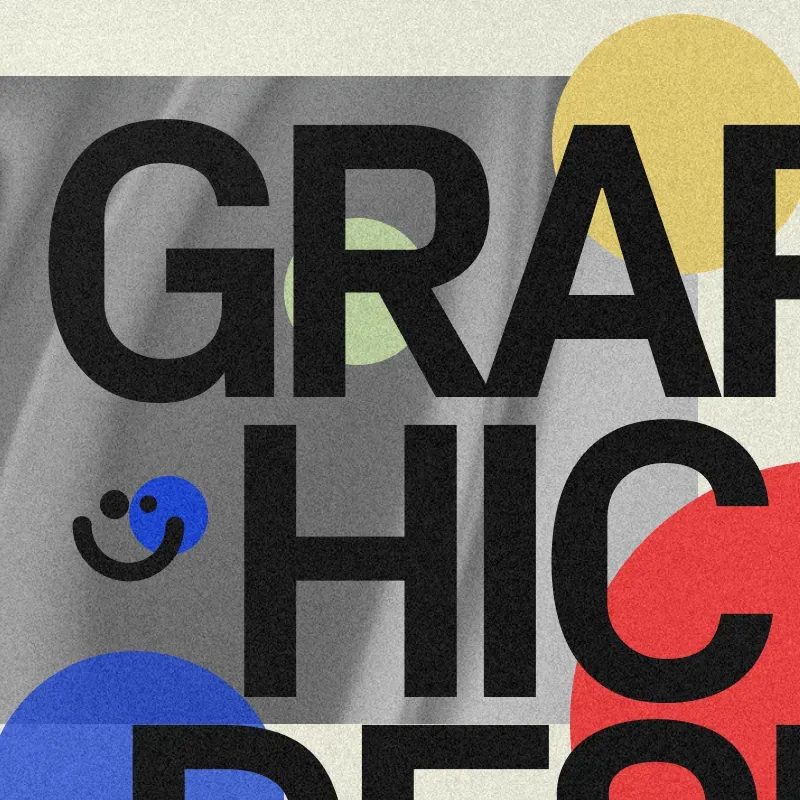 the design syndicate is a space curated for graphic designers, art directors, and more. whether you find solace in the intricacies of vector graphics, have mastered adobe, or revel in staying up-to-date with the latest design trends, this is a place where you'll engage with like-minded individuals who appreciate the art of visual communication and design.
collect this moment for access → the design syndicate
how to participate:
introduce yourself!
upon gaining access to a creator community on primitives, we highly encourage you to introduce yourself with a brief bio, this allows fellow community members to familiarize themselves with you.
tell everyone about your work
if you're a creator, we recommend sharing behind-the-scenes content that illuminates your creative process. by offering insights into the intricacies of your craft, you inspire and engage the community, creating an environment for learning and appreciation.
share experiences, techniques, and inspirations
we invite you to share your learnings, inspirations, and any innovative tools or techniques you employ in your creative pursuits. contribute your knowledge, discoveries, and stories to uplift and inspire fellow community members
stay informed
keep the community informed about exciting news and upcoming events, such as exhibitions, workshops, or any other events you may be attending or think the community would benefit from knowing about.
to stay up to date with the dynamic conversations within the chatroom, drop by from time to time to catch up on the news shared throughout the week.
---
have a suggestion for a community you'd like to see on the platform? simply dm us or email s@primitives.xyz
---
primitives is building an online space for creatives. we empower anyone to discover new creators, mint and share work, build collections, and join communities. keep up with us on instagram, youtube, tiktok, and at primitives.xyz