we continually strive to recognize and celebrate the remarkable talent, resilience, and innovation demonstrated by black artists, musicians, writers, and creators. we feel incredibly fortunate to have built connections with numerous exceptional individuals who not only possess extraordinary talent but also impact. they inspire us to build toward a more promising future.
meet artists: tia gabrielle, murph phi, and victoria brown :)
tia gabrielle
growing up amongst artists, tia gabrielle practices a variety of creative disciplines making her work uniquely colorful and dimensional. while her graphic design work is thoughtfully strategic, her painting and murals convey fluidity and exploration.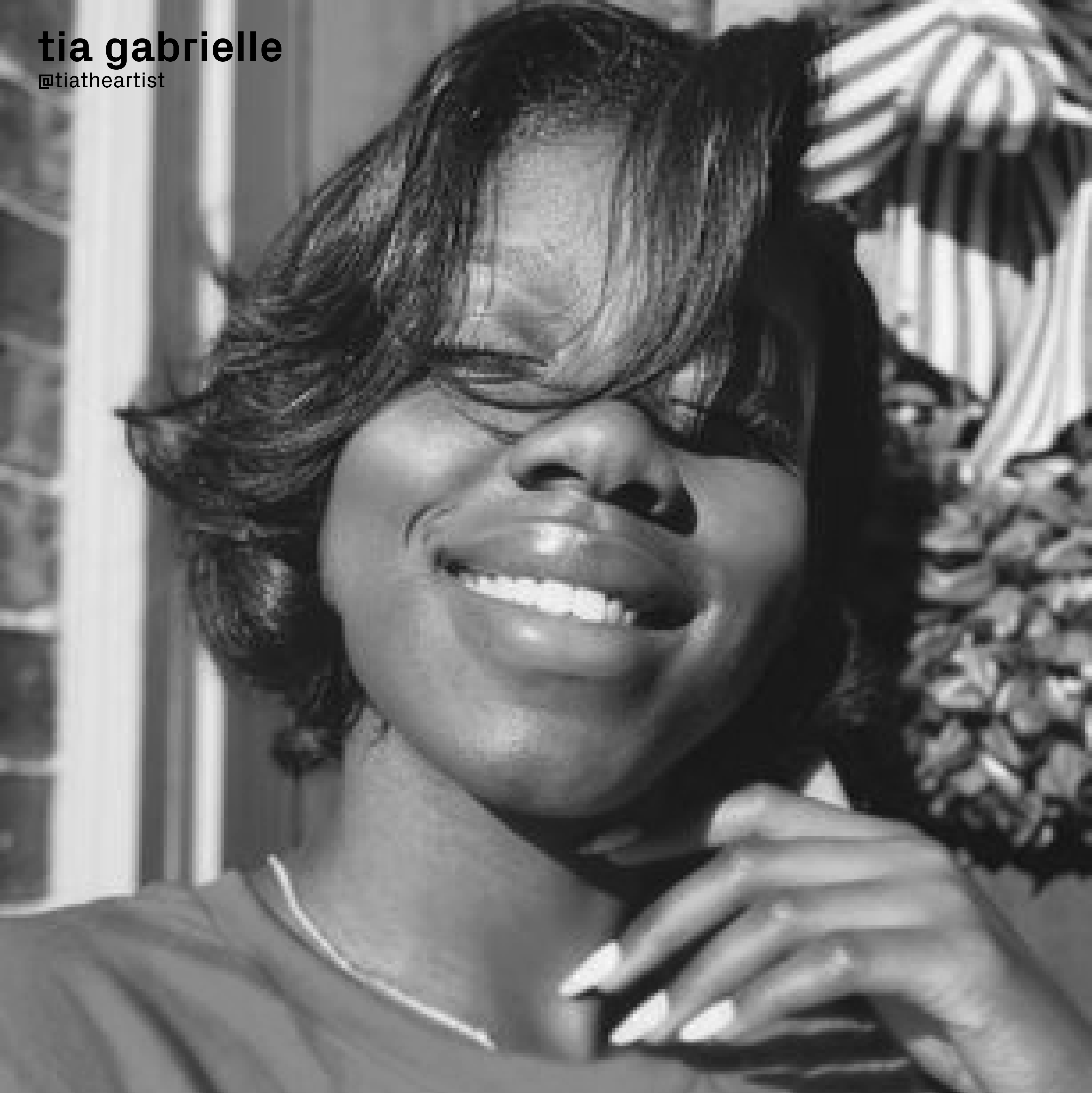 being a creator is going outside of the lines a little bit in trying to solve a problem by looking at it from a different perspective.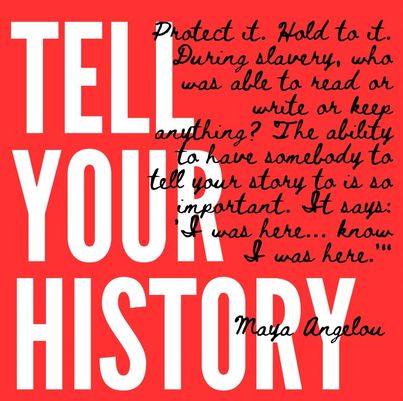 murph phi
murph phi. is a director, art teacher, multidisciplinary artist  based in nyc. his artistic focus on identity and representation fuses diasporic responses and interpretations, social anxieties, shared cultures and more as palette to present a unique style that uses the aesthetics of lifestyle and street photography as an approach to telling real stories of community, process and creation. phi's works aim to instill pride and confidence throughout his community, encourage freedom in expression and promote healthier relationships with self.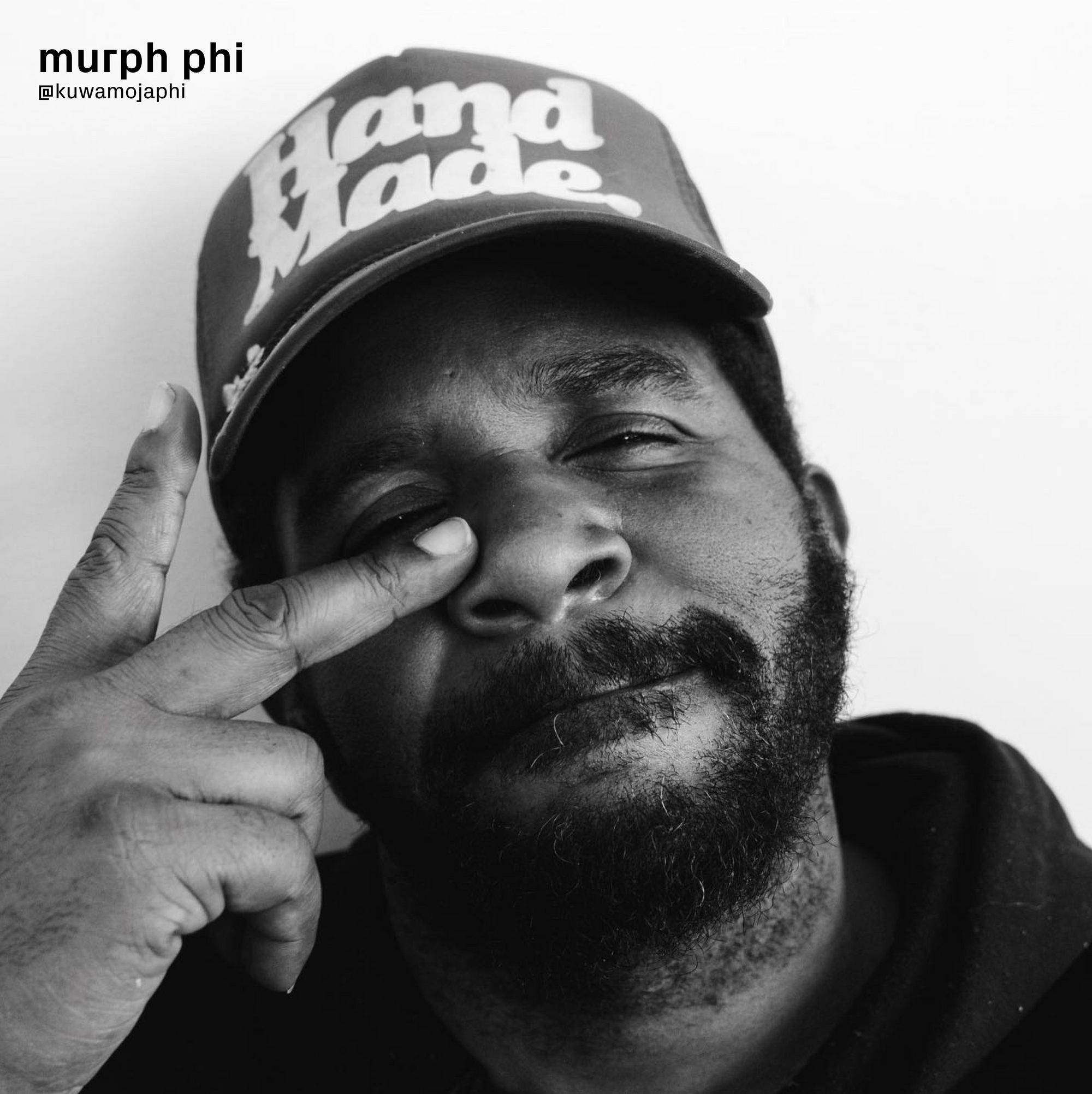 i'm proud to be an artist and i'm proud to be a black artist. i'm proud of the challenge that i give myself — it pushes me and keeps me inspired. i inspire myself.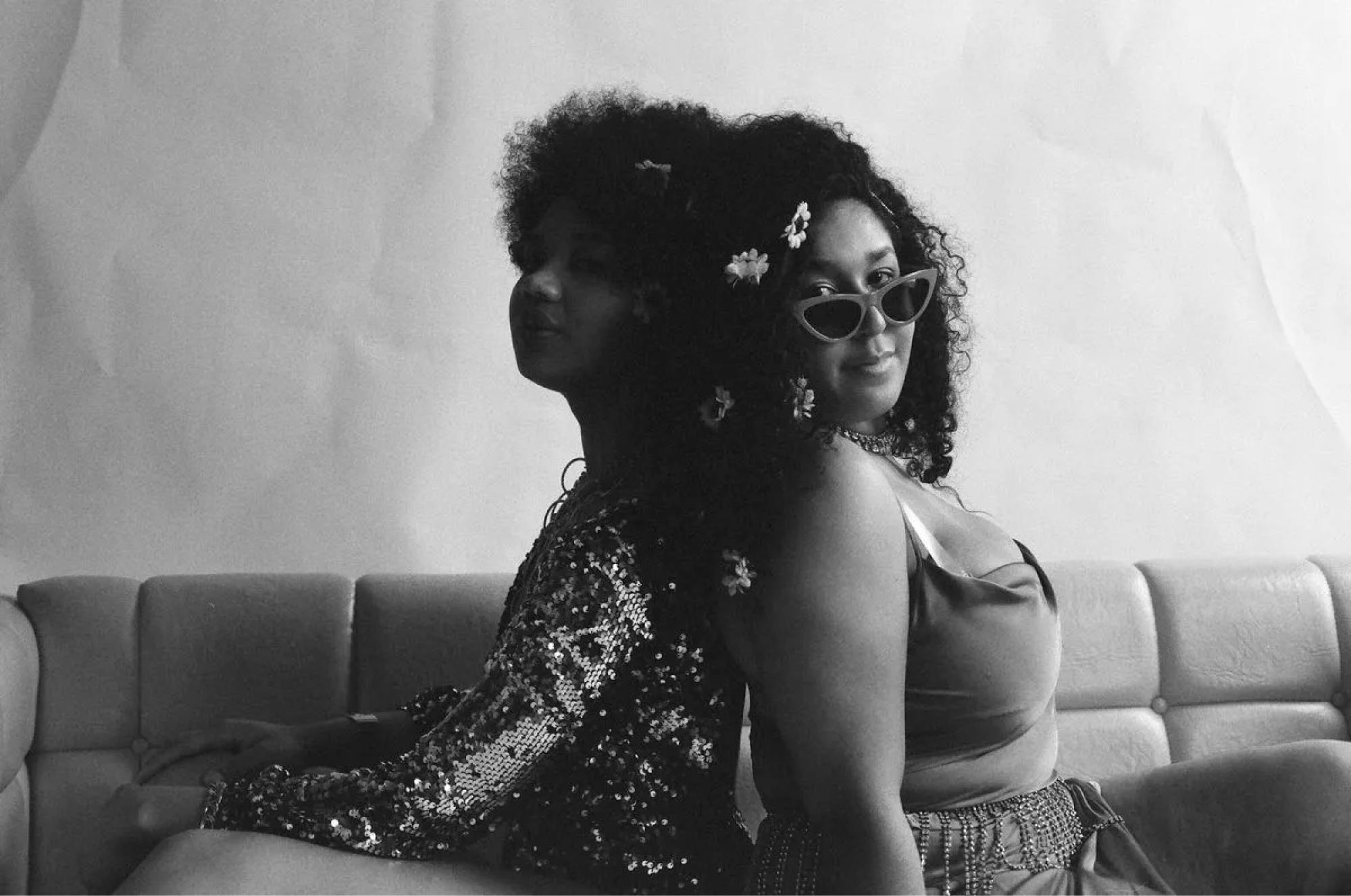 victoria brown
originally from brooklyn, ny, victoria brown (aka LLANAKILA) is a multidisciplinary artist and graphic designer. seeing art as therapeutic practice, she explores identity, empowerment, and womanhood throughout her vibrant and illustrative body of work.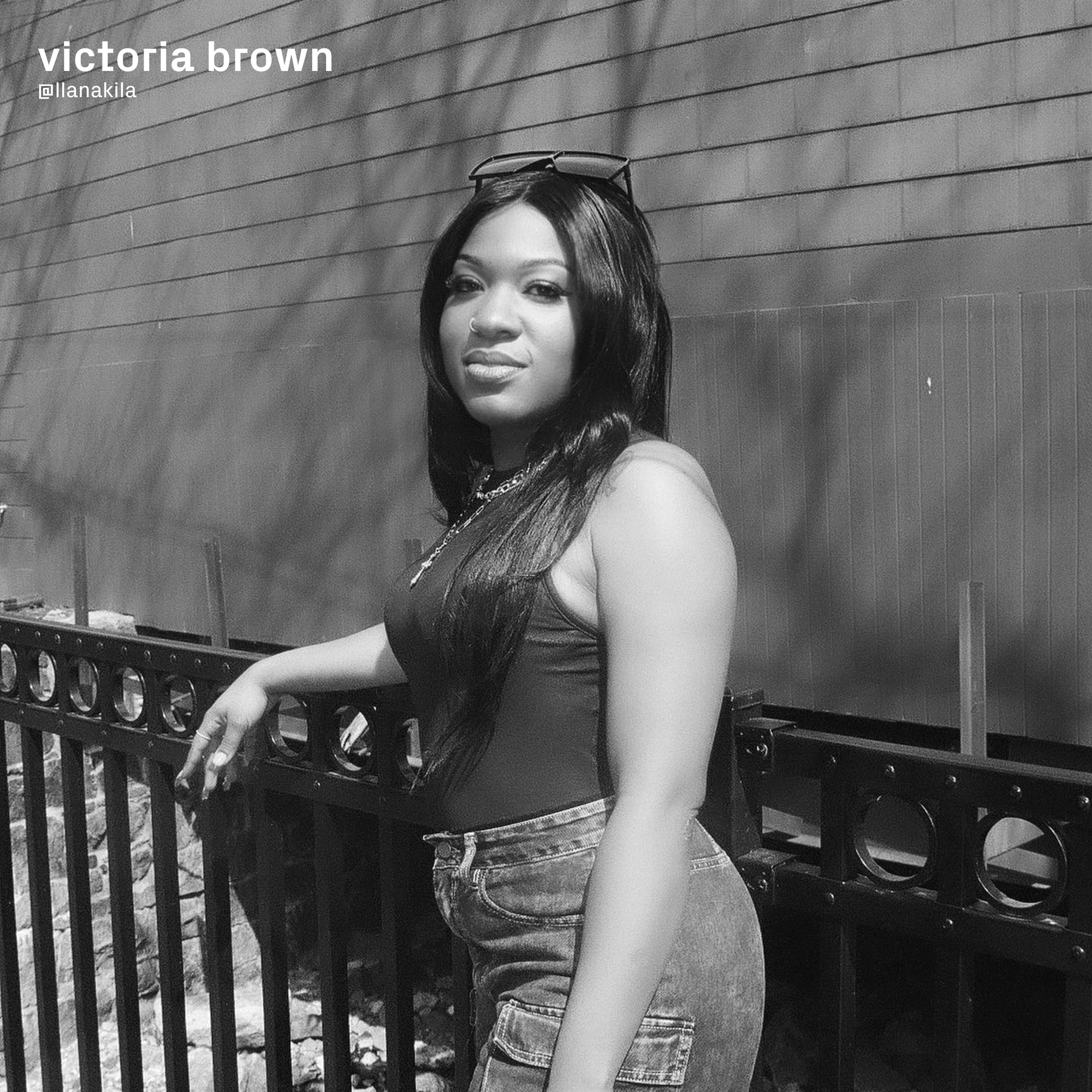 the most fulfilling aspect of creating for me is the release of emotions and imagination to share.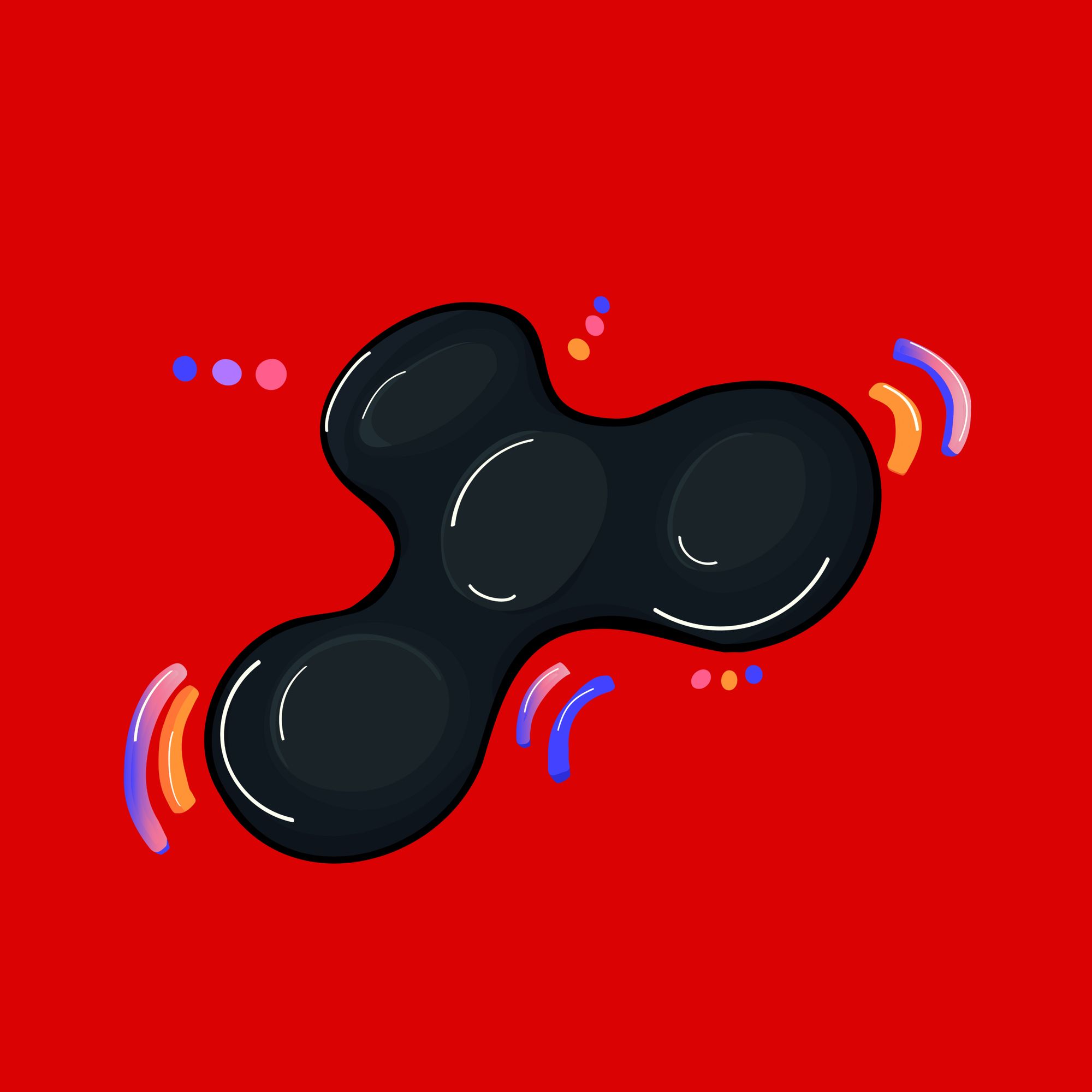 --
primitives is building an online space for creatives. we empower anyone to discover new creators, mint and share work, build collections, and join communities. keep up with us on twitter, instagram, tiktok, and at primitives.xyz