meet victoria brown - aka LLANAKILA. she's a multidisciplinary artist whose work explores identity, empowerment, and womanhood. victoria works as a full time brand designer while raising her two daughters.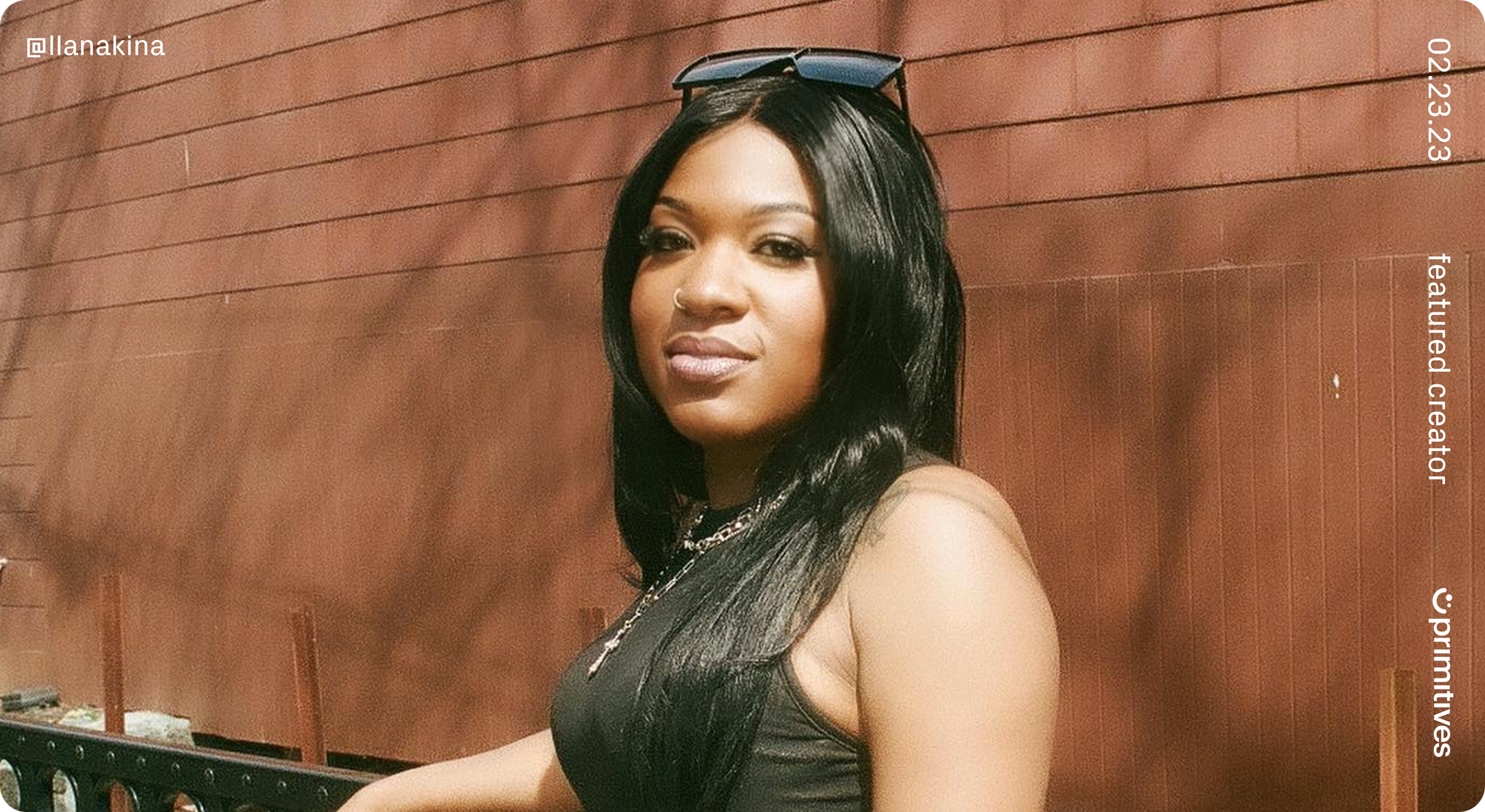 tell me about your intro to art and being a creative? and where are you from? did you grow up in an artistic household?
i am from brooklyn, new york and  currently residing in maryland. with jamaican roots, and have lived in different parts of the us on both the east and west coasts which influenced my creative spirit. i did grow up in a creative household as well.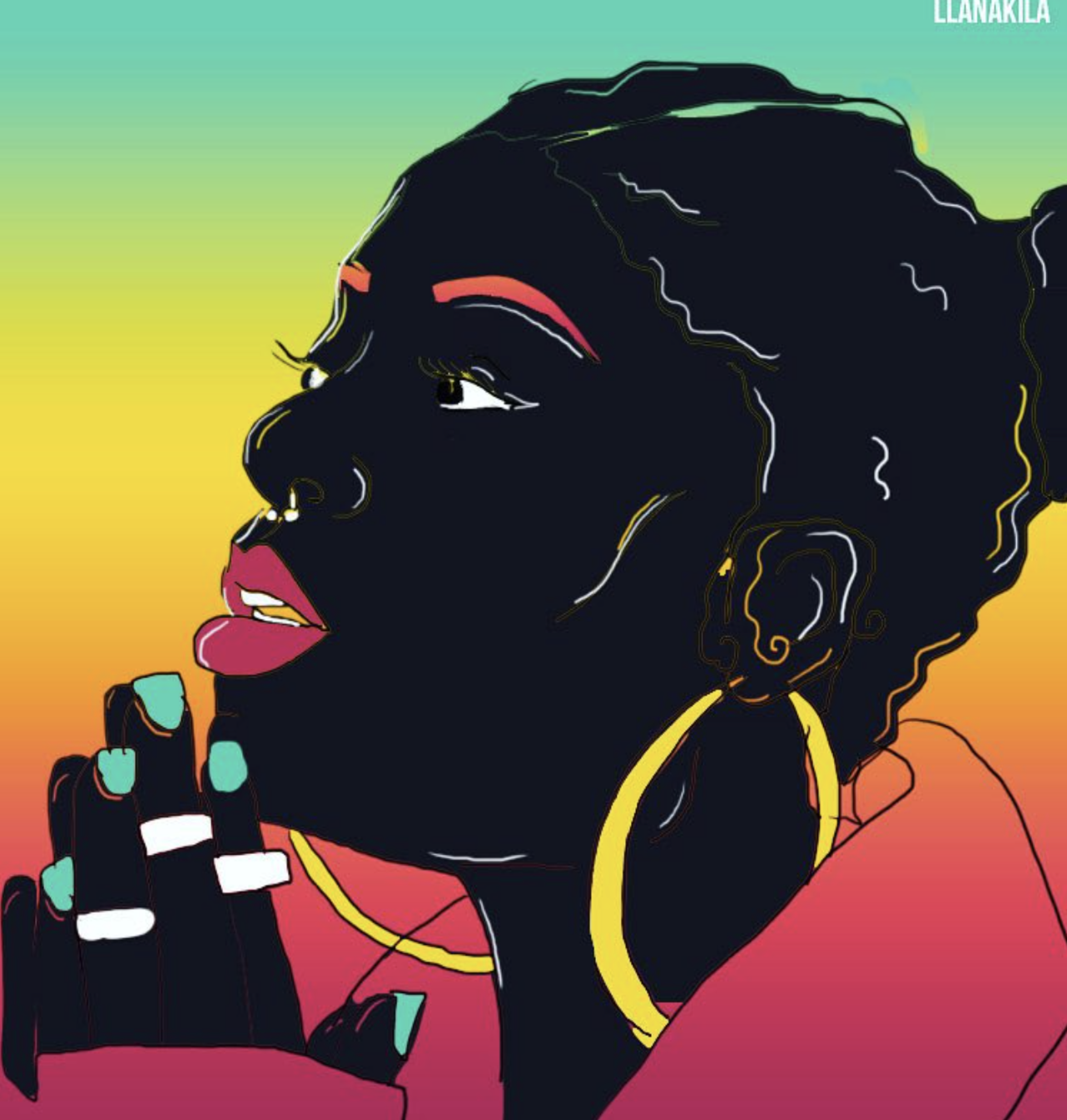 when did you start making art?
i discovered my love for art during high school, spending hours getting lost in the joy and therapeutic release of painting and drawing.
what does your process look like and what inspires and fulfills you?
i create an ambiance that suits my mood and use music to boost my energy, which then fuels my creativity. my source of inspiration is god. i know that my talent and blessings in life are gifts from god, and that is what drives my creativity. it's inspiring to know that even when i take creative breaks, my ability to draw and paint never goes away.
the most fulfilling aspect of creating for me is the release of emotions and imagination to share. i'm a graphic designer and i love using computers and ipads as mediums.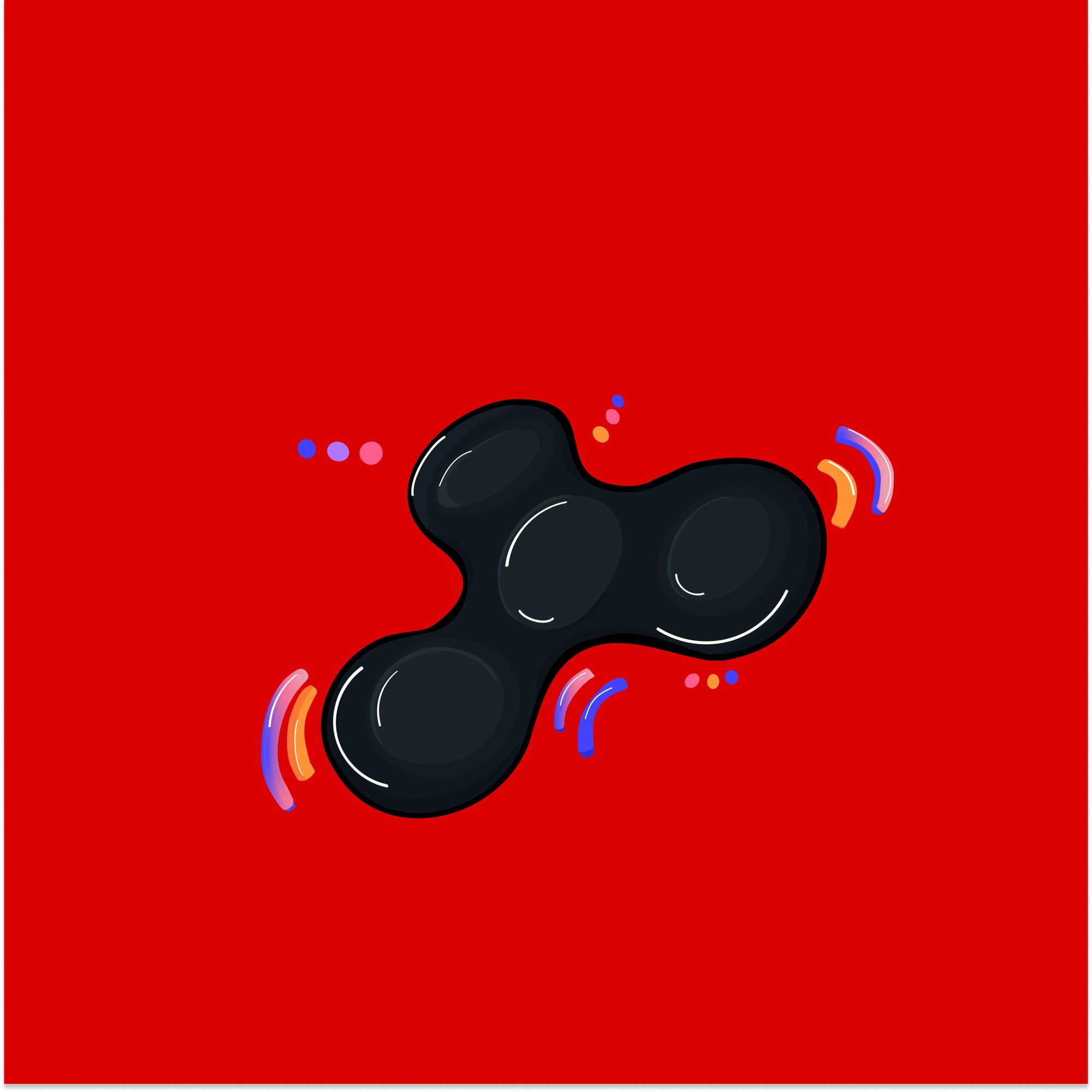 what does being a creator mean to you?
being a creator to me means bringing authentic ideas, experiences, and emotions to the physical and sharing them with others.

do you find anything in particular exciting about the future of art and creation in our increasingly digital-centric world?
i'm really excited to continue using ai as a tool in my creative workflow.
how did you feel about using primitives for the first time?
minting on primitives was easy! i like that primitives is a startup and provides creators with a community. I also enjoy the personal community that primitives allows me to build with those who purchase an nft i create and i enjoy working with the primitives team. also, because i am a design geek- i am a fan of your logo and branding :)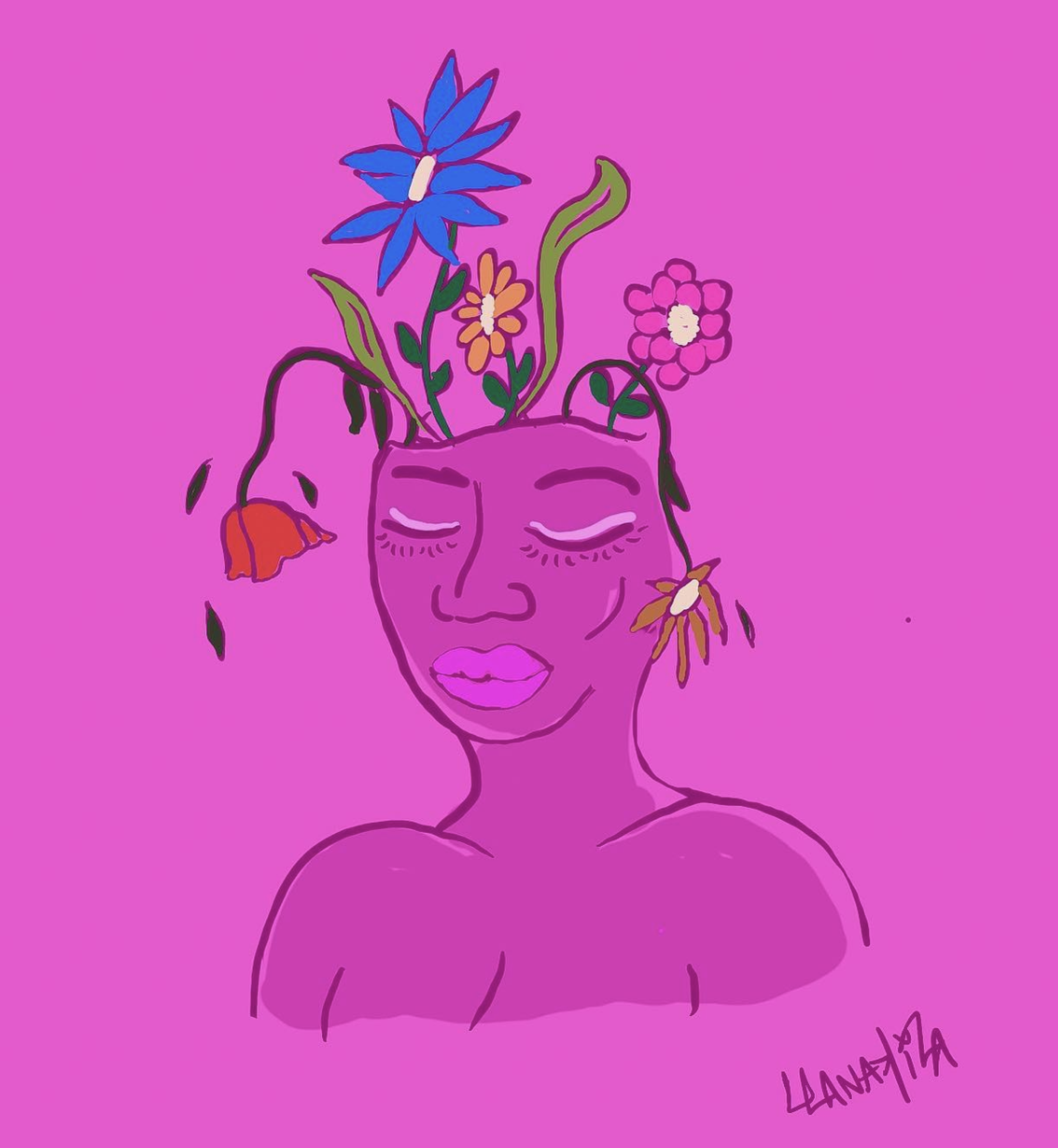 primitives is building an online space for creatives. we empower anyone to discover new creators, mint and share work, build collections, and join communities. keep up with us on twitter, instagram, tiktok, and at primitives.xyz