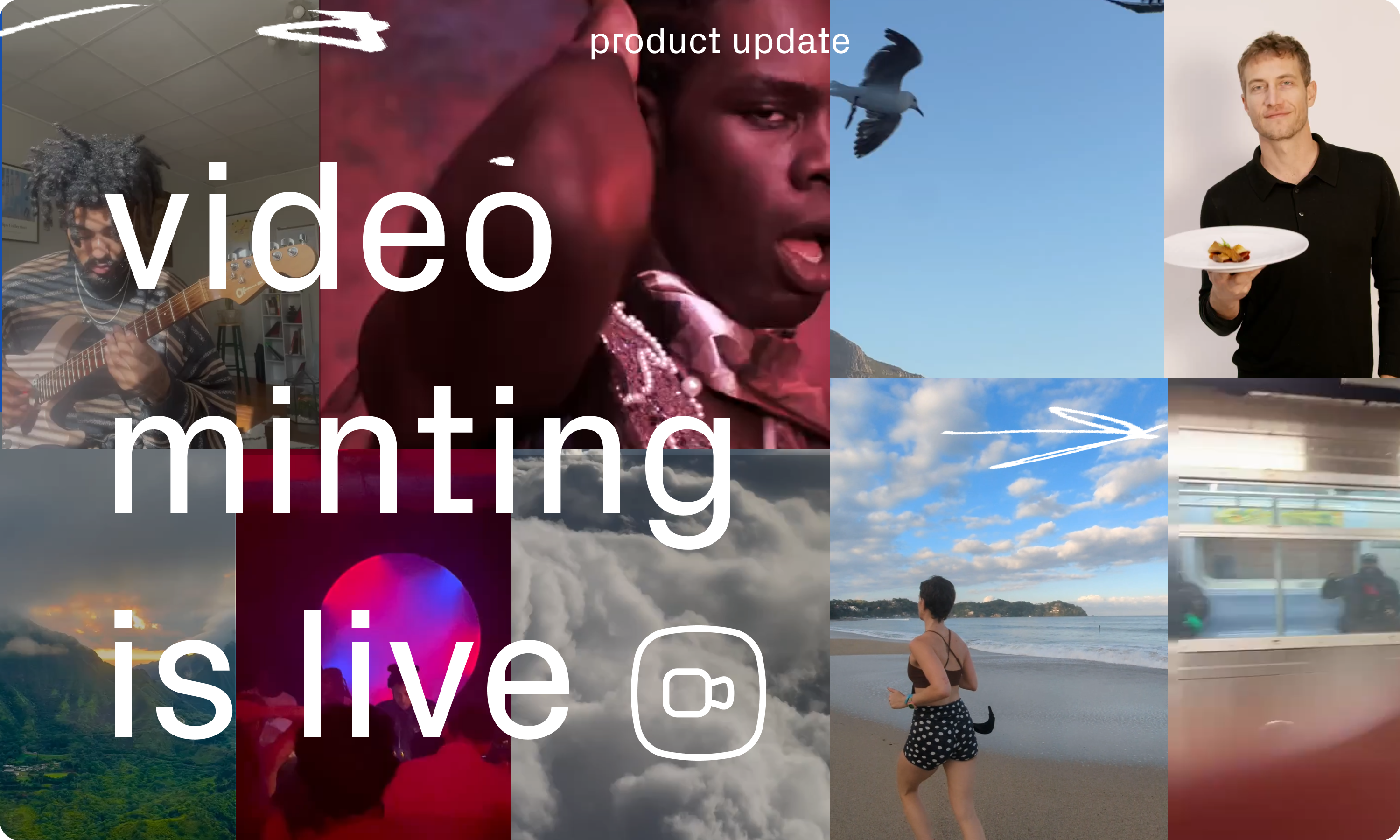 it just keeps getting better: video minting is now live on primitives.
capture your world, then share it with your community. whether it's acoustic guitar solos, music videos, the views outside your airplane window, or even just a jog on the beach, the world is your oyster.
a moment lasts forever when you mint it on primitives. what are you waiting for? transform your favorite clips into something special. discover trending video moments on primitives and test out the feature for yourself.
how does it work?
inspiration striking? tap in to create a new moment, then select the "video" button.
pull any video from your camera roll or saved files. mint, relax, enjoy. share your moment with friends, fans, or your mom (who are we to judge 🙃 she's definitely going to love it).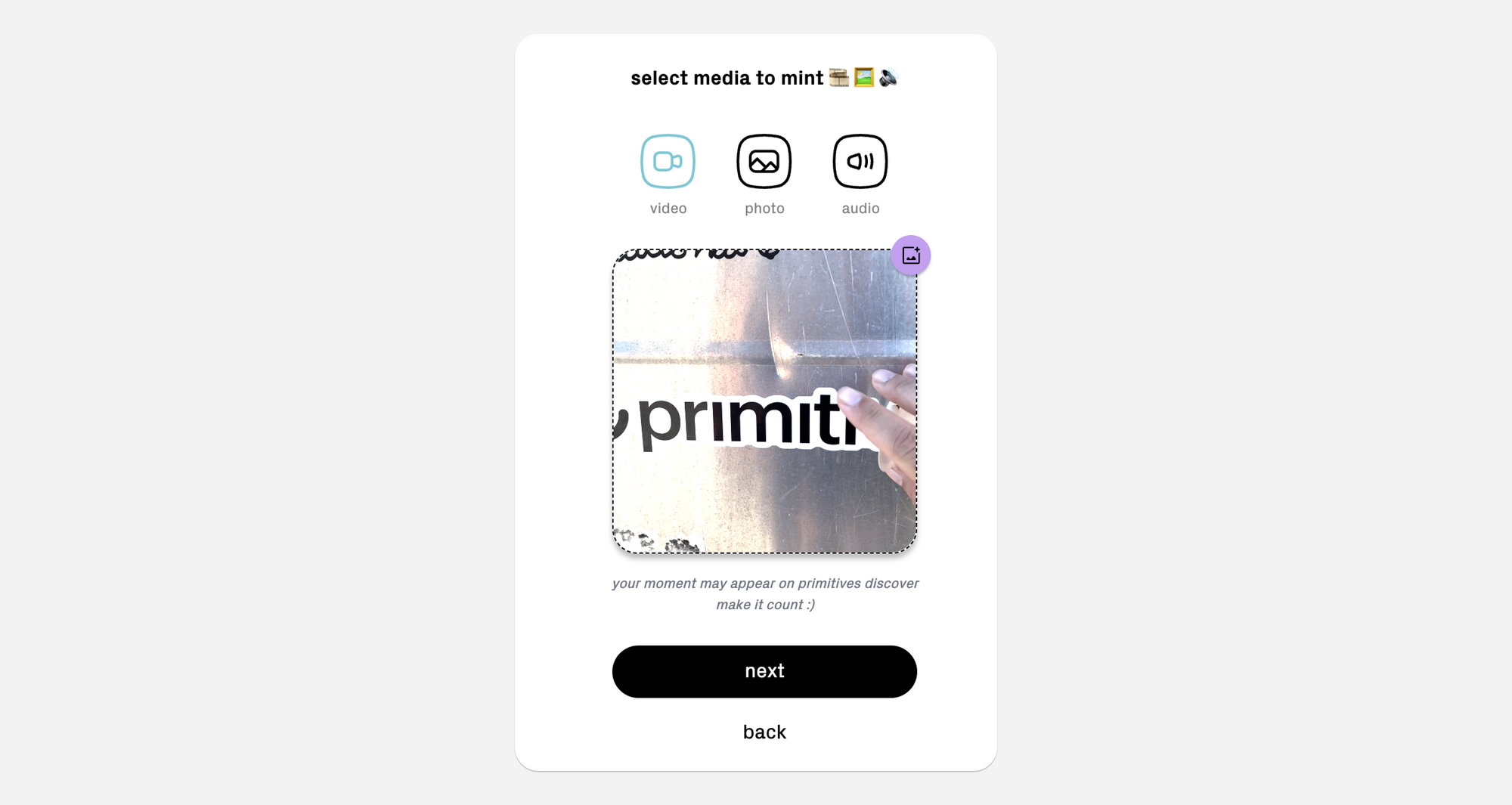 why video?
after we launched audio minting, we knew video was the next step. we've been lucky to cultivate an incredible community of creatives, musicians, dancers, and more – and when you started asking for video, we knew we had to deliver! while we love supporting images and sounds, there was more we could unlock. video is special. there's something truly magical about the hush of expectancy after you press play, waiting to be transported in the way only a beautiful video really can.
amelia, ricardo, and paul on our team concepted and built the infrastructure to support video minting and playback, fine tuning and testing each element until it ran seamlessly. and, a select group of beta users gave us feedback as we worked to refine everything (thank you!)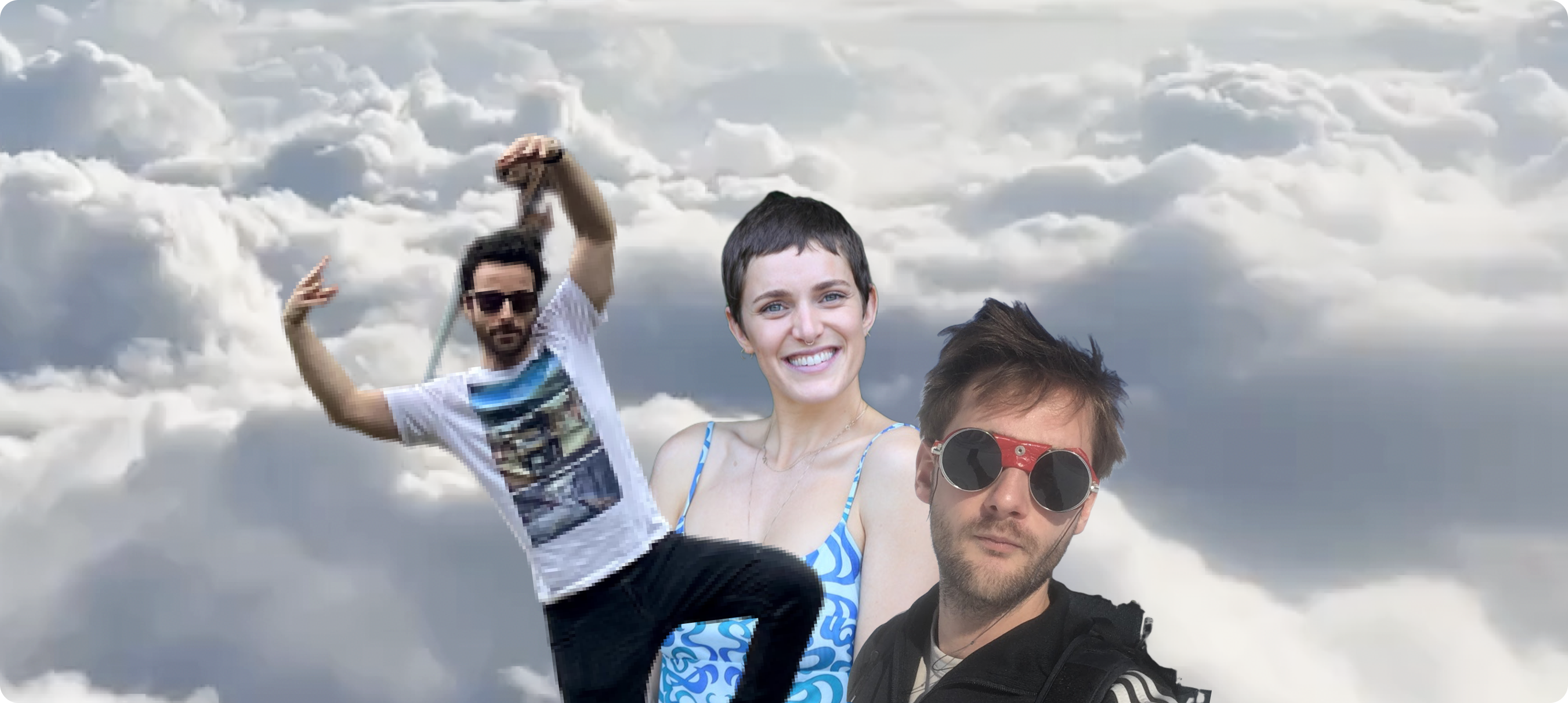 we're so excited to see what you mint. try it out for yourself and let us know what you think. unleash your creativity and start capturing your world.