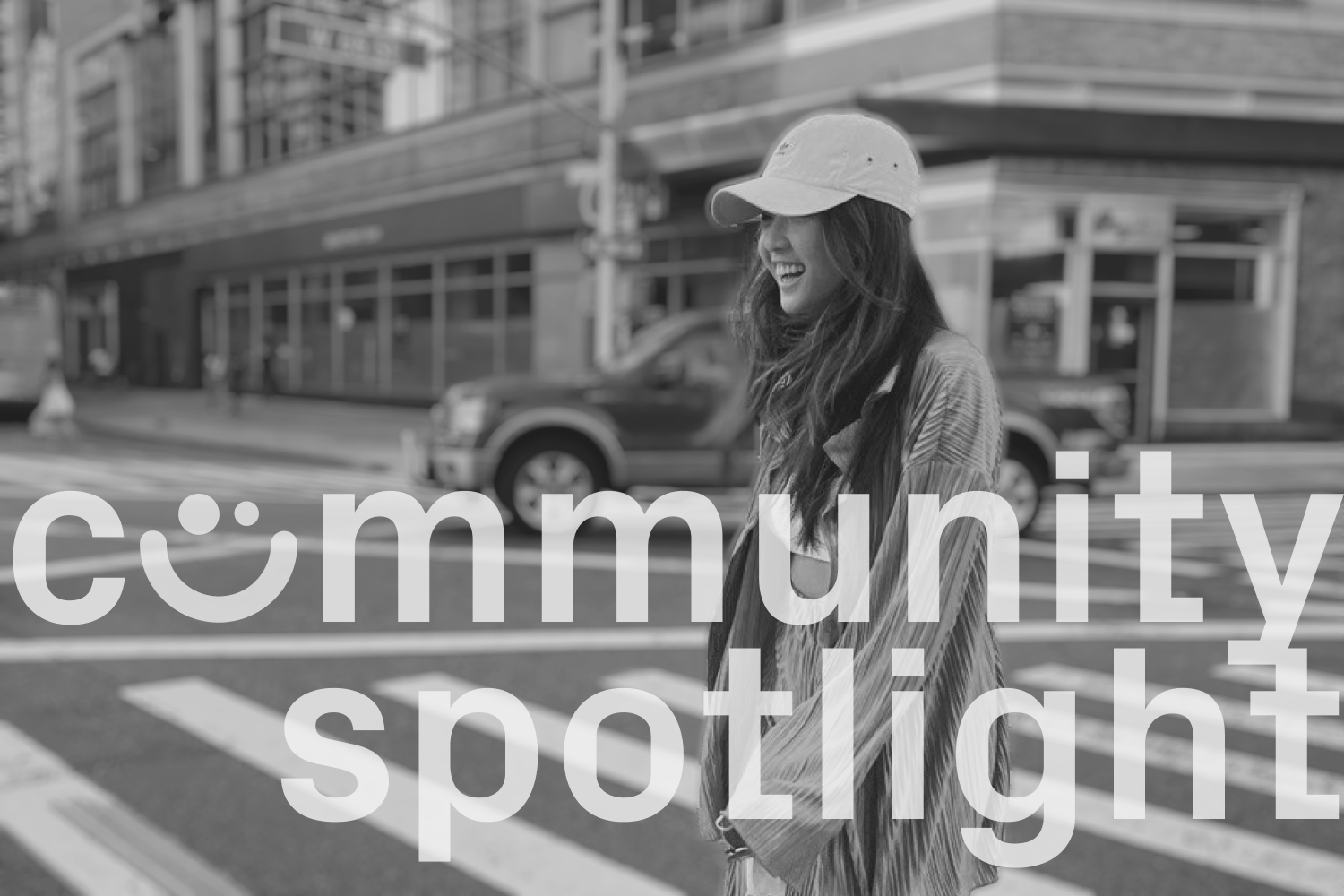 To celebrate our recent wallet connect launch, we sat down with one of our favorite primitives users to hear about her nft collection (on ethereum, solana, and beyond) and what's getting her excited these days.
meet winnie lau— investor at blocktower capital, self-professed zillenial, and the owner of what may be the best collection of printed jeans in nyc (true story). let's dig in.
when did you start collecting nfts?
i started collecting nfts in summer 2021. there was a magical thrill to minting nfts during that period of time that was unlike anything else.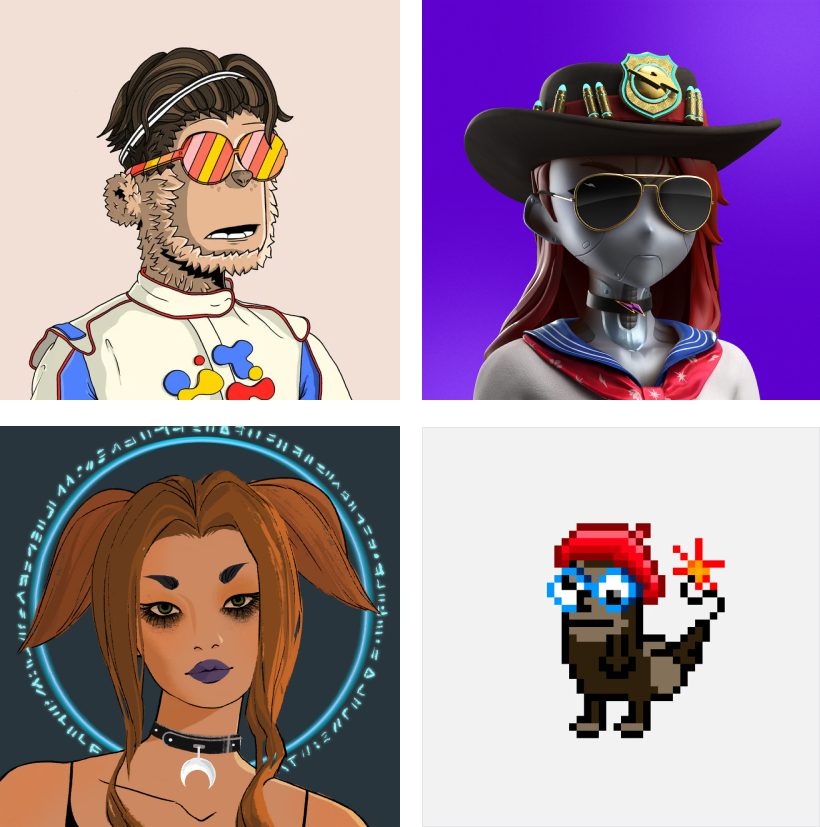 what made you excited about starting your journey as a collector?
i love that the composition of nft communities expands beyond just startups and tech people. it's a community of individuals who've gathered for the art, music, sports, or whatever the collection represents. nfts have helped me deepen relationships, especially where there is crossover between communities, like between the women in crypto community and the vc community, which are two parts of my identity.
how do you think about your collection? walk us through what you're holding in your wallet
so, each nft represents a different part of my personality. i have an RTFKT cloneX which I like because of its association with digital fashion. i also have a crypto coven which I feel is such a supportive, nurturing, and intellectual group of individuals. cryptodickbutts are by far my favorite community of people. i also have a y00t and some azukis!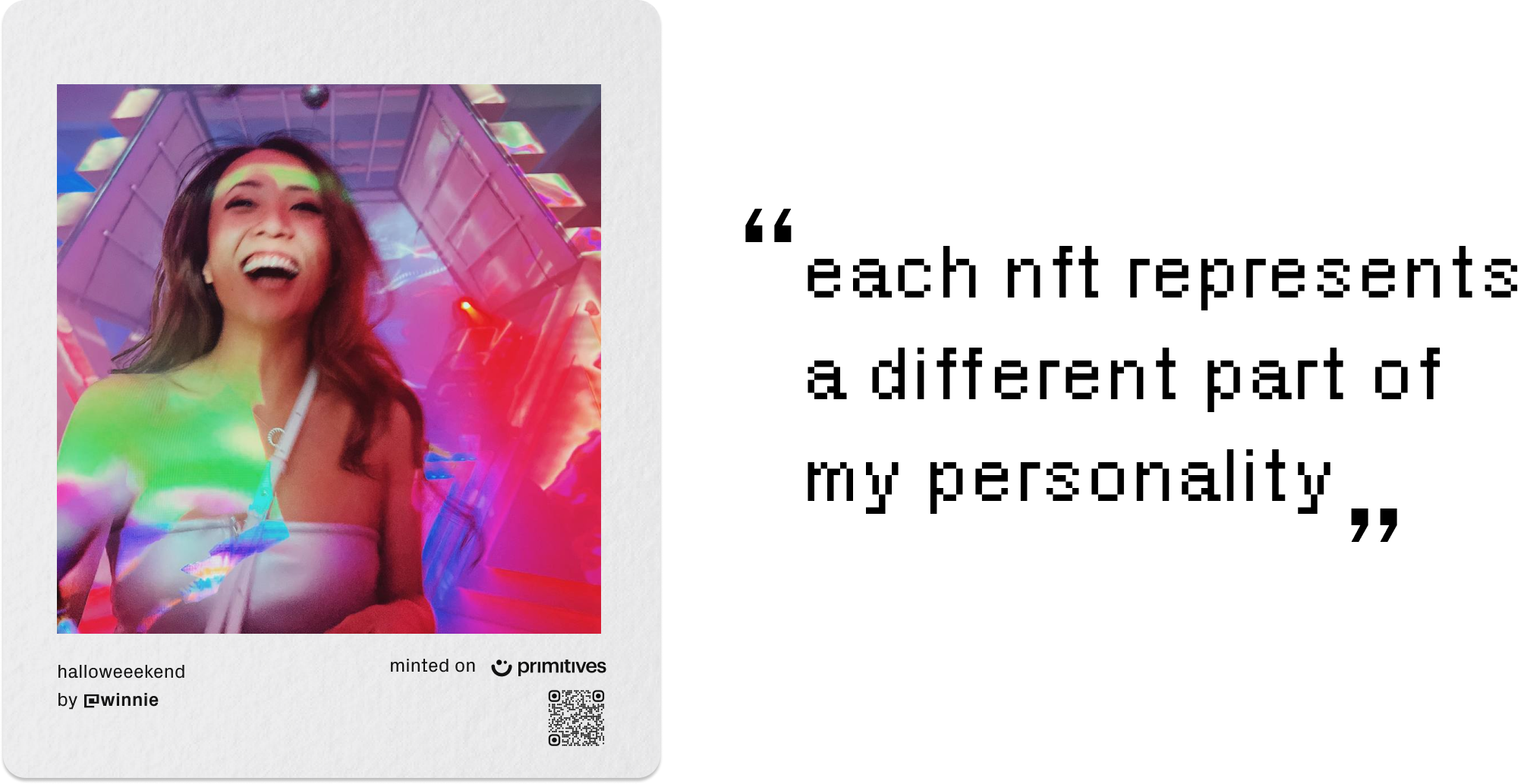 have you made new friends through nfts?
yes! i've made some hilarious friends in the cryptodickbutts community. it's really a group of fun degens and people who don't take themselves too seriously.
this interview has been lightly edited and condensed for clarity. you can find winnie on twitter, instagram, tiktok, and primitives (of course).
---
primitives is building an online space for anyone to unleash their creativity. we empower anyone to discover new creators, mint and share work, build collections, and join communities. keep up with us on twitter, instagram, tiktok, and at primitives.xyz.