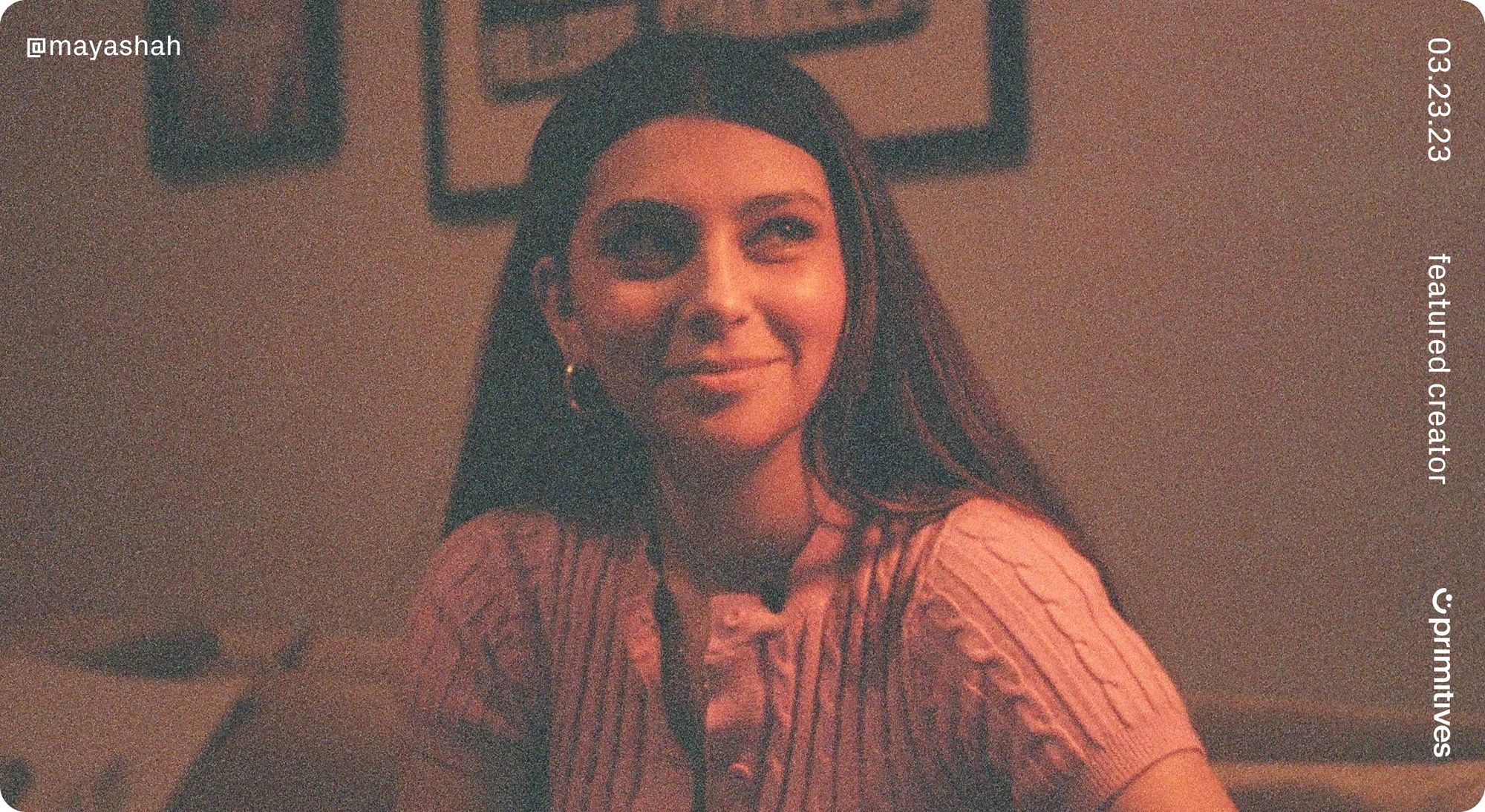 Maya shah has a vision — permeate western fashion with indian influence, bridging the two styles in a uniquely colorful way.
originally from raleigh, n.c. and a recent fashion design grad from savannah college of art & design, maya seeks to shift the narrative of traditional runway. she carefully combines patterns, bright colors, sparkles, and textures in her beautifully eccentric clothing design. we recently visited her in nyc to talk about her background, inspiration, collection, minting, and more.
---
how would you describe your style?
i really love colorful things. i love embroidered things or shiny, sparkly things. i feel like my style is very playful and fun. i like evening wear most or going out kind of clothing as opposed to something more casual / everyday. i like to make big event things. [material wise] i love brocade — i love that it's shiny and patterned and you can get cleaner lines when you sew it.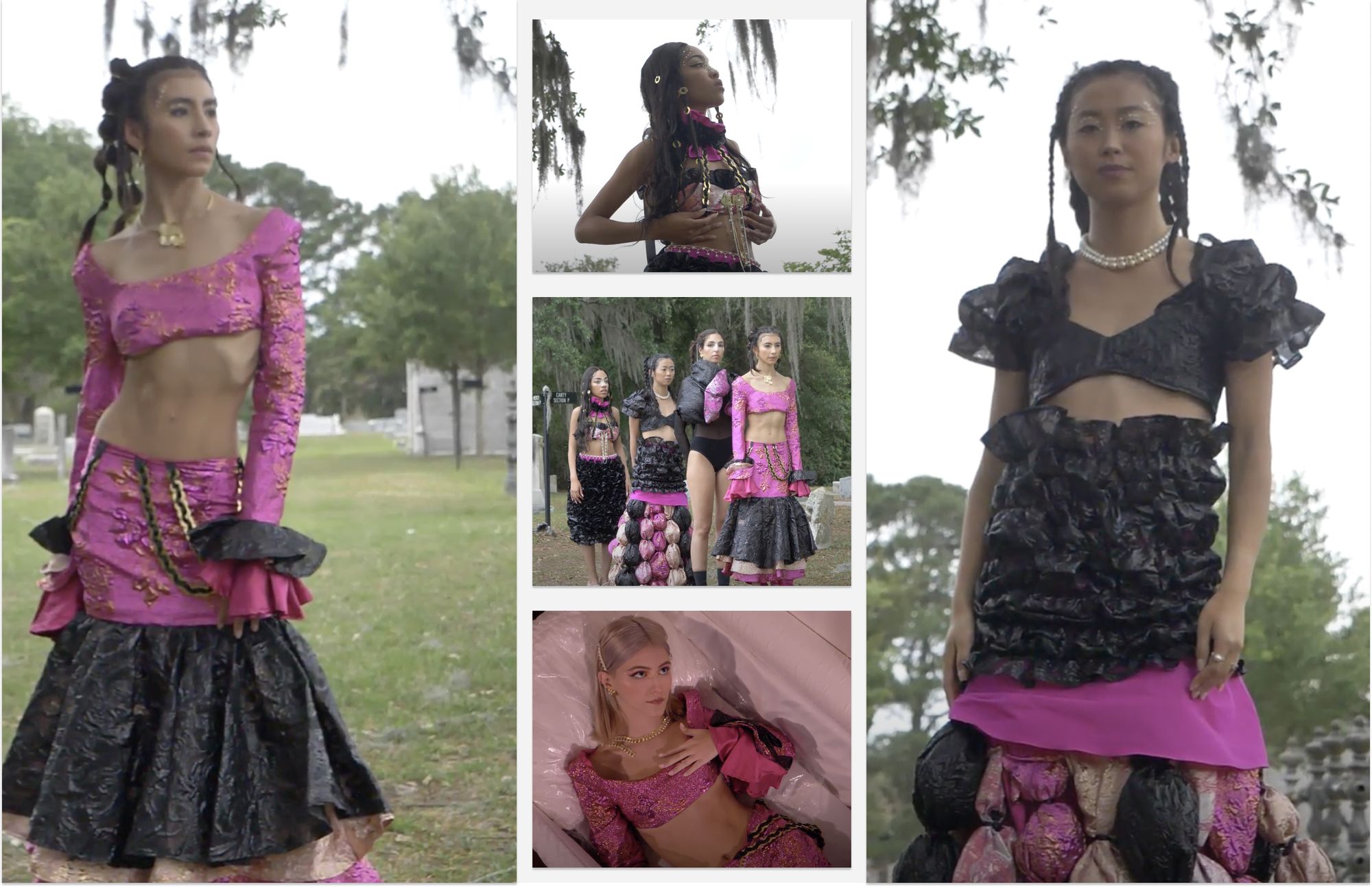 what influences or inspires you the most?
so many things! i can be influenced by other fashion designers, travel, culture (the list goes on). there are so many places to take inspiration from. a big one for me (and something that started getting me into fashion from a young age) was indian fashion. being half indian and getting to wear indian clothing and dress up for cultural events was something that i always loved. and i loved how heavily embroidered the fabrics were and all of those things that just made it really fun. that's a huge inspiration for me when i design. and my ideal piece to make would definitely be some form of a dress or evening wear, something that's embroidered and long and kind of crazy and fun!
i'm super inspired by alexander mcqueen, dolce and gabbana, christian cowan, papa don't preach (which is an indian designer). there's so many simone rocha, vivienne, westwood...
do you have any prior experience in the web3 space?
before using primitives? i don't. i was surprised that the whole minting process was a lot easier than i expected it to be and was something that now i would do more because of how simple it was. i knew a little bit about nfts, but not a bunch. using primitives made it super accessible and so that i didn't really have to know everything right away, and gave me an opportunity to learn about it. i also like that it's bridging this gap between the crypto world and the creative world and giving a platform for creatives to become a part of that space.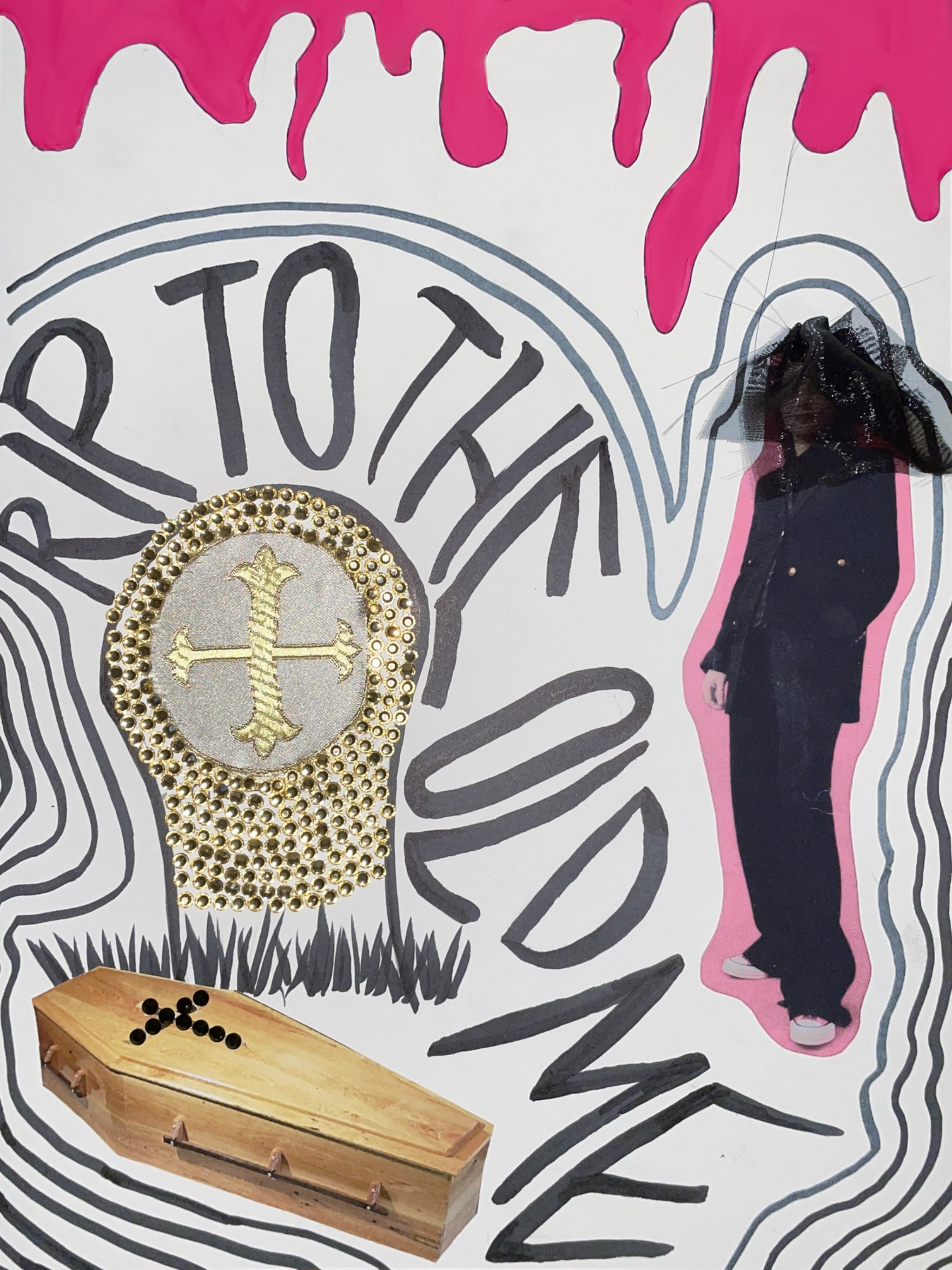 what does being a creator mean to you?
i feel like being a creator is someone interested in making things and applies their artistic mind to any aspect of their life.
what would you say to somebody who feels like they aren't good enough to be a creator or doesn't have the resources?
that's hard, some resources may be necessary, but there's always lots of substitutes and ways you can still be a creator [without what you think you may need]. talent wise, there's always someone that's gonna be looking at your work and thinking it's amazing and there's lots of different aesthetics and things people are doing. so you can't compare yourself to others because everyone has their own thing. as long as you have yours and you feel strong in that, and in what you're doing with it, you can create something amazing!
what do you find most exciting about the bridging of digital and physical fashion?
it's definitely exciting! i think there's a lot more opportunity to design something that may not be possible in the physical world, but something that could be really cool digital. i feel like the possibilities become more endless when you look at digitally working within fashion.
how do you envision your future brand?
my goal for the future is to have my own line. i want to work at other brands and get experience before going into that, but i have a specific vision for how i want to combine indian and western styles and make it high end runway fashion. i feel like it's not being done in the way that i wanna do it. so that's what i want to do with my brand in the future.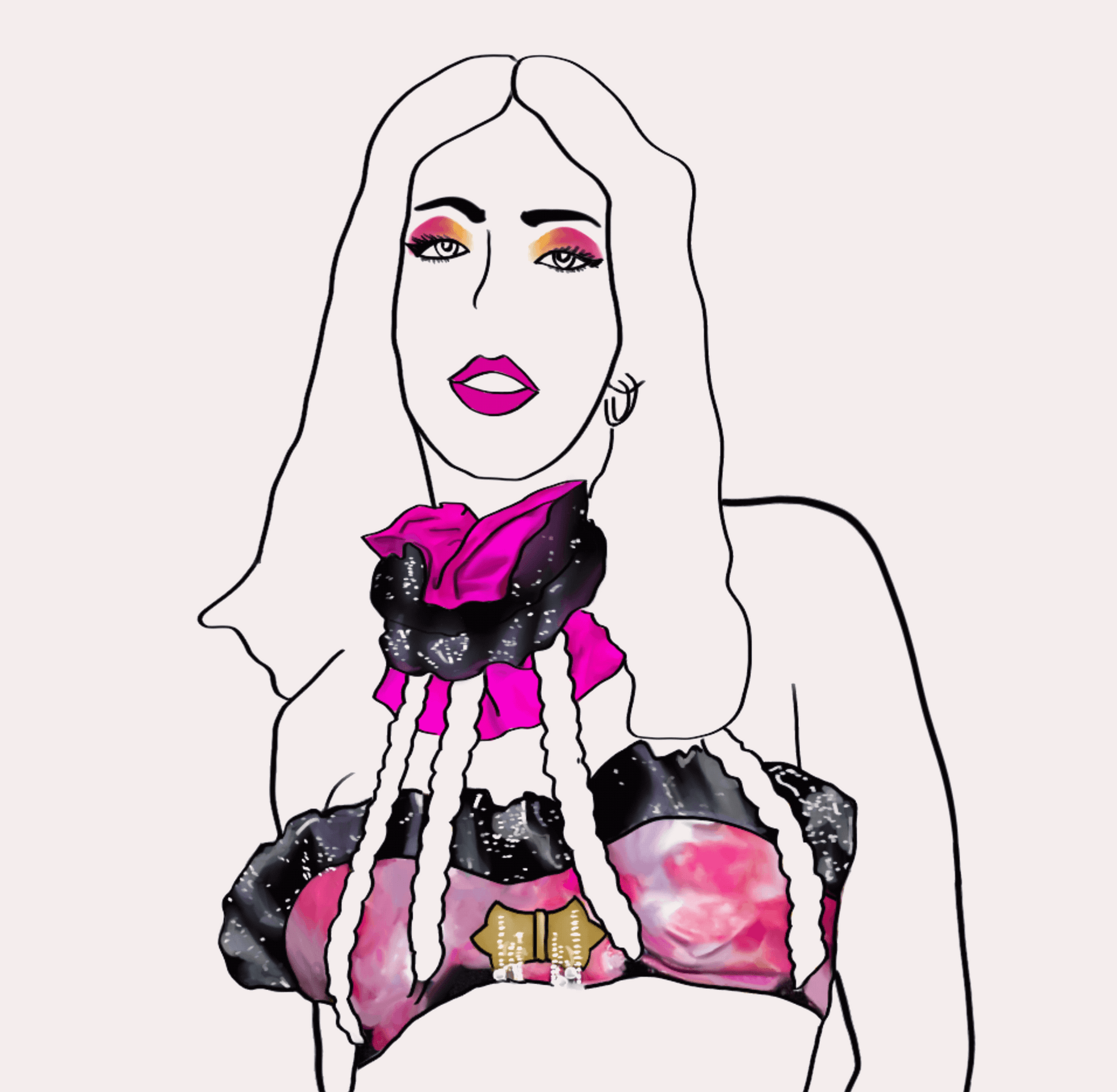 this interview has been lightly edited and condensed for clarity. you can find maya on instagram, and primitives
---
primitives is building an online space for anyone to unleash their creativity. we empower anyone to discover new creators, mint and share work, build collections, and join communities. keep up with us on twitter, instagram, tiktok, and at primitives.xyz