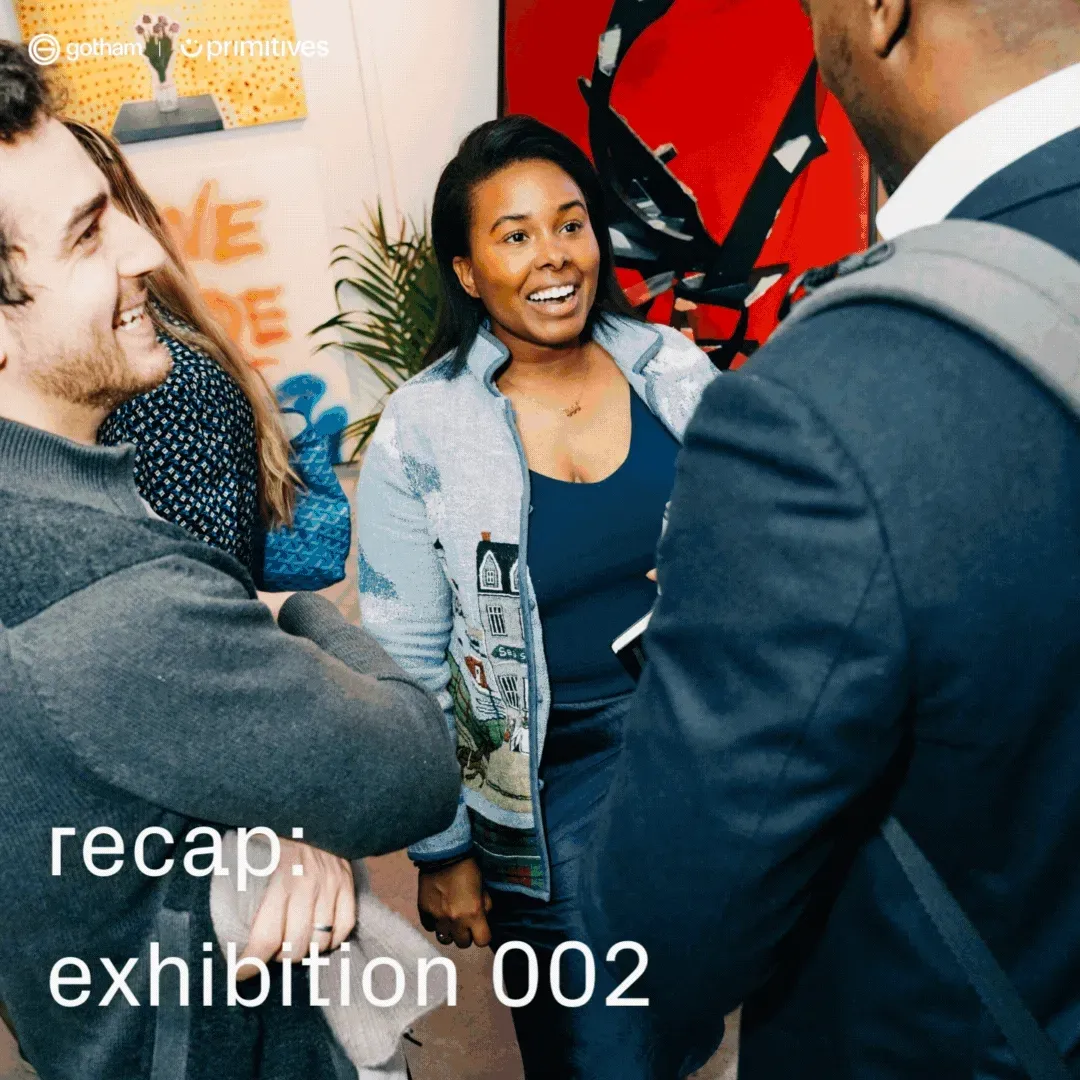 last thursday, november 16, we hosted exhibition 002, our second gallery event in partnership with gotham :) each piece of art from the event is available on primitives. prices start at $20 for limited edition digital artworks, some including physical prints and paintings.
check out event images, featured artists, and exclusive bodies of work below!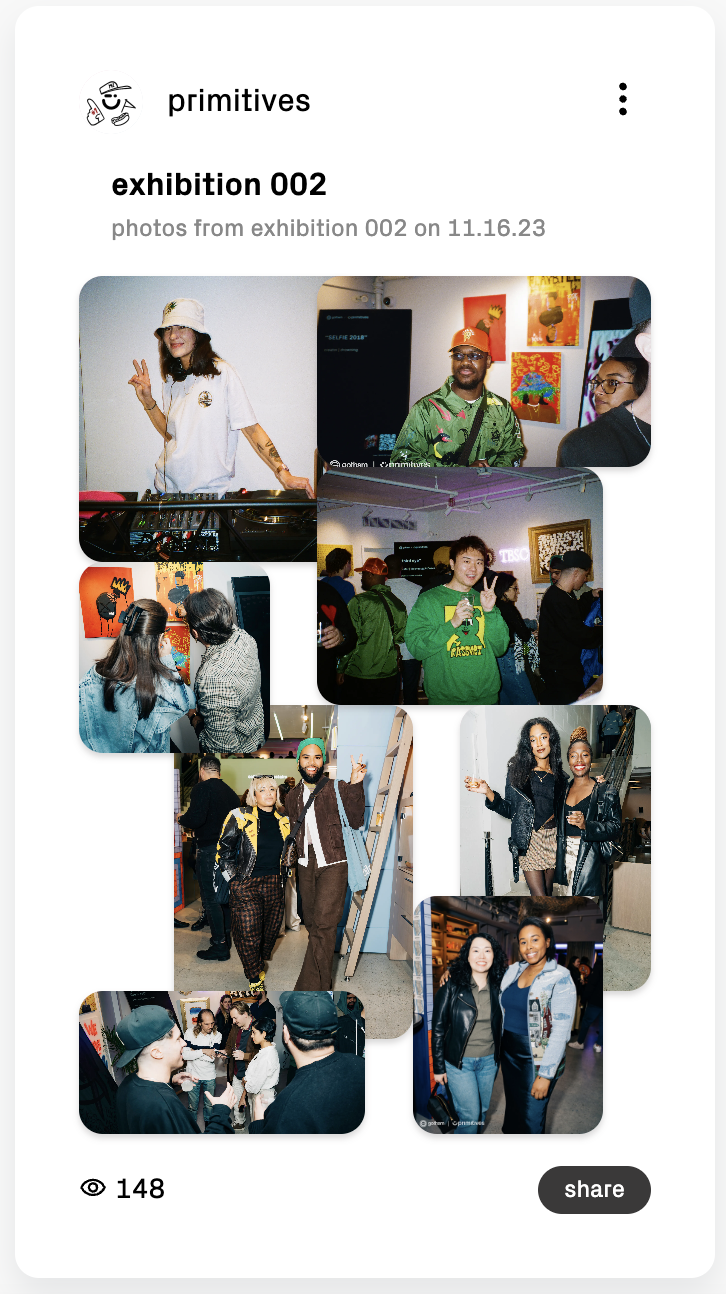 ---
the drowning man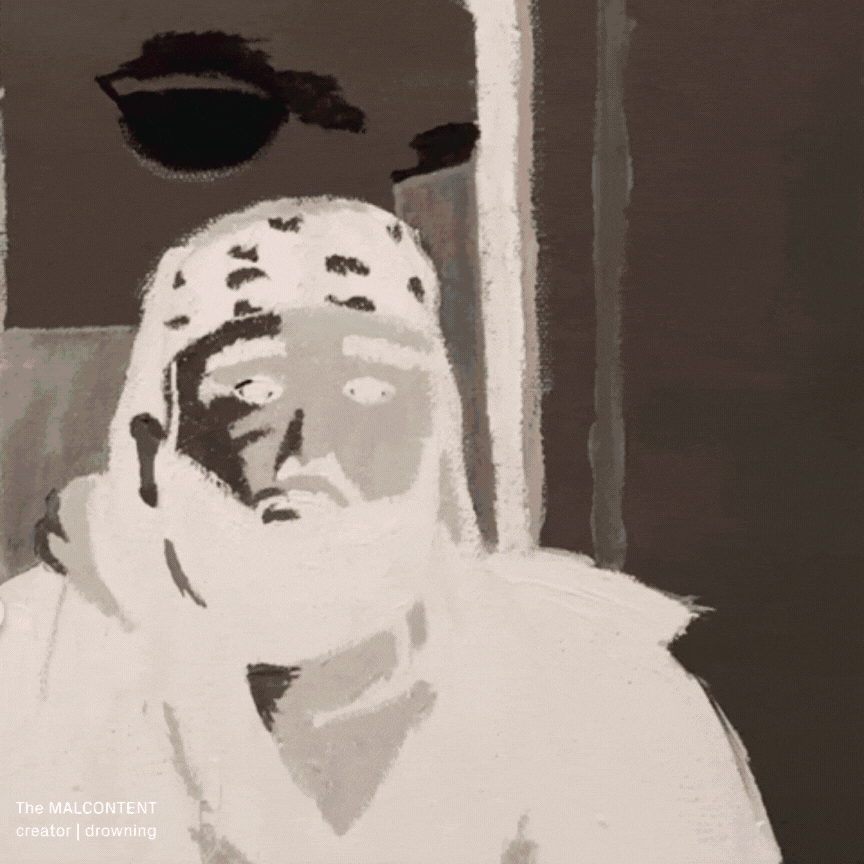 the drowning man is a haitian-american, harlem-born artist based in new york. practicing since 2013 with a variety of mediums, (pencil, charcoal, watercolor, etc...), tdm's work typically aims to depict exaggerated and distorted portraits, or express a feeling visually that mixes inspiration from surrealism, abstract and the continuing tradition of neo-expressionism.
---
darian deshawn stewart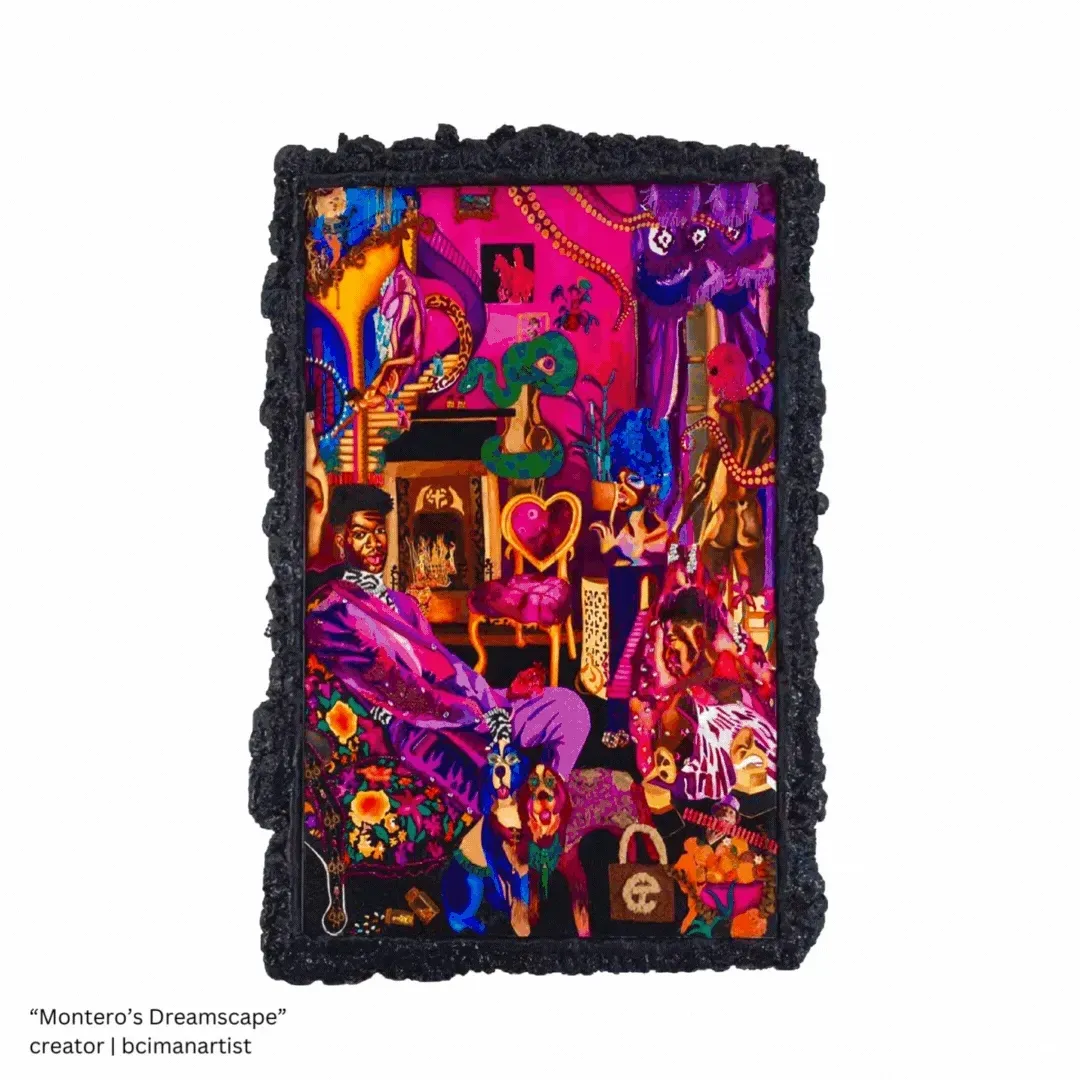 darian deshawn stewart (b. hardy, arkansas) is an interdisciplinary artist based in new york, new york. stewart attended arkansas state university where he received a bachelor of fine arts degree in both graphic design and fine arts. he then received his masters of fine arts degree at parsons school of design/the new school. he has exhibited at the bradbury art museum, the new school, mobifest, kente royal gallery, and more. stewart loves spending time with his daughter, exploring the outdoors, and fashion.
---
carnival & taavi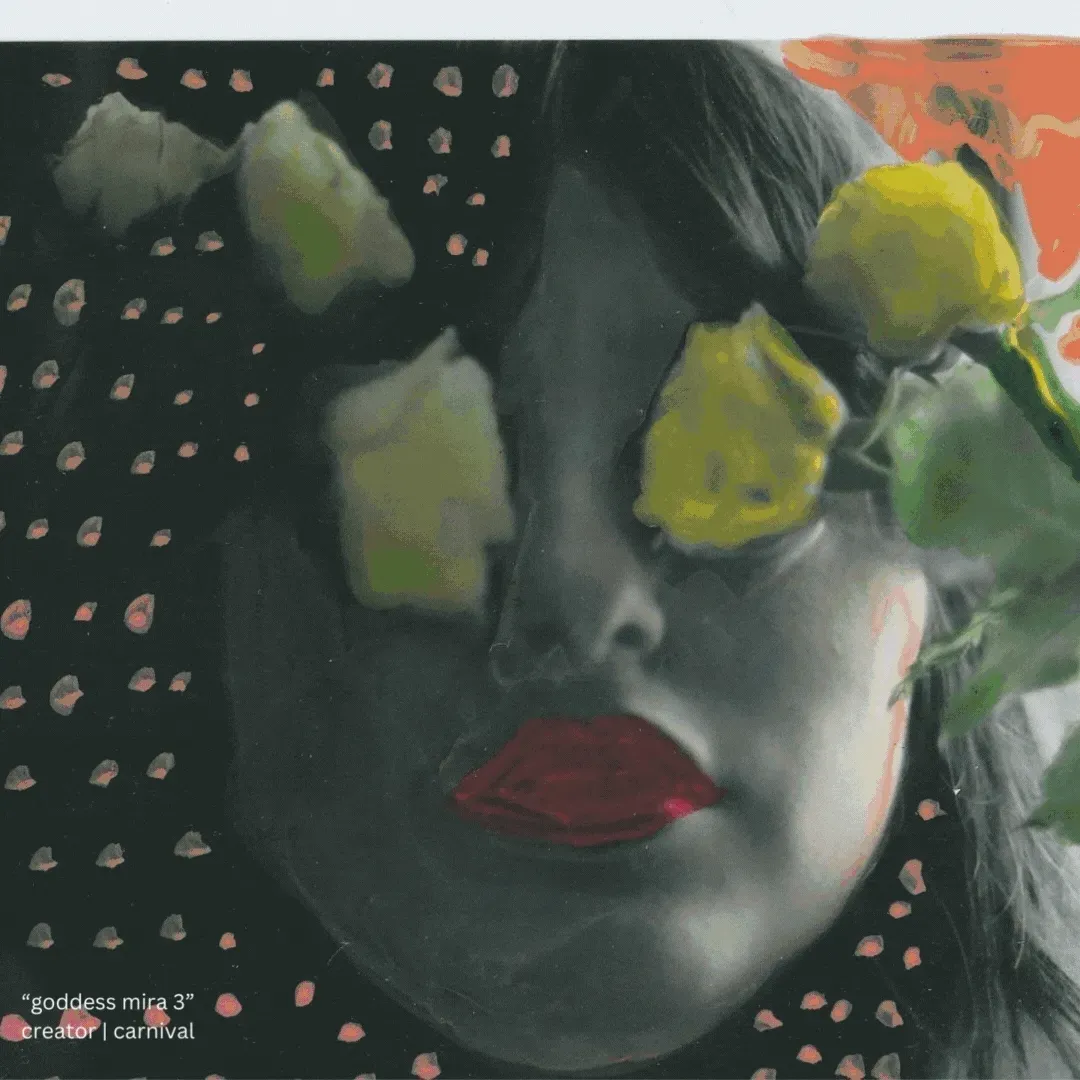 carnival and taavi are a dynamic artist couple from new york who inspire each other to experiment and create in a variety of art forms. they began their career together with a musical project named "hōi," which encapsulates the time period when they met and expressed their love through the language of music. after four years of marriage, they decided to start a family and welcomed their first baby. this new life situation brought about different experiences and challenges in their relationship, leading them to shift their creative expression to visual art. they drew inspiration from paintings and photography, discovering new ways to express their deep connection and love for life.
"when we create together, we find peace, excitement, and curiosity about each other. we resolve our differences without the need for a verbal agreement; it's more like a primal way to communicate and express ourselves."
---
sasha mack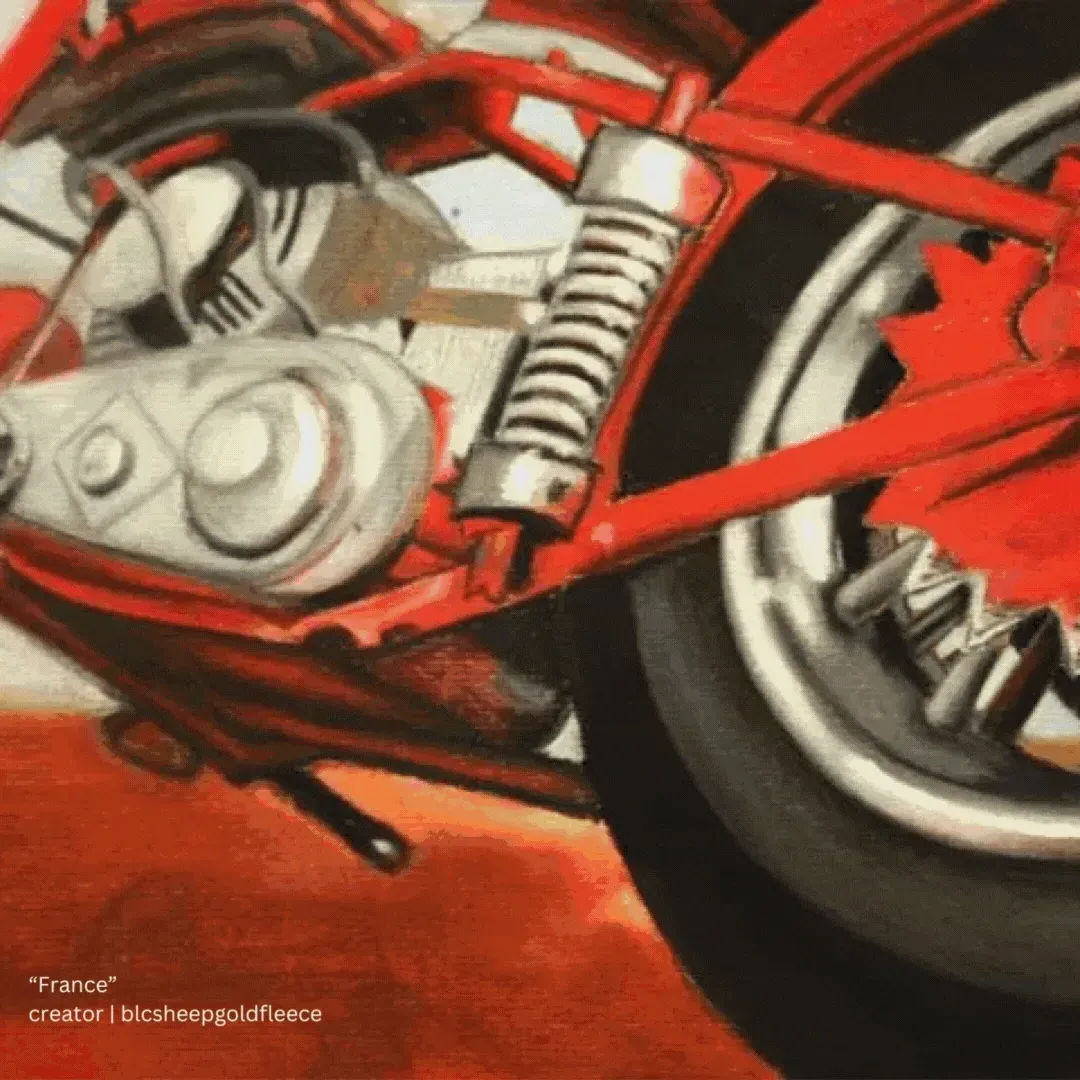 sasha mack's passion lies in the world of art and self-discovery, an avenue through which she channels her creativity and introspection. her multidimensional background, coupled with an unwavering commitment to personal growth, defines sasha as a remarkable personality in the art world. her most recent series, the black sheep collection celebrates the unique journey of being a black sheep. it aims to challenge societal norms, promote non-conformity and encourage self acceptance by exploring the concept of being an outsider.
---